Welcome To Perry Hiiman's Blog
Renovating in the New York City Metro area can be more of a hassle than anywhere else – don't worry, NYKB (New York Kitchen and Bath) is here to help you along the way. With close to 20 years of renovation experience in NYC, we have streamlined the renovation process, making it a smoother experience.
The NYKB Blog will educate you on our process, as well as show you the latest trends in home renovation in NYC. If you have any blog questions or requests, we want to hear from you!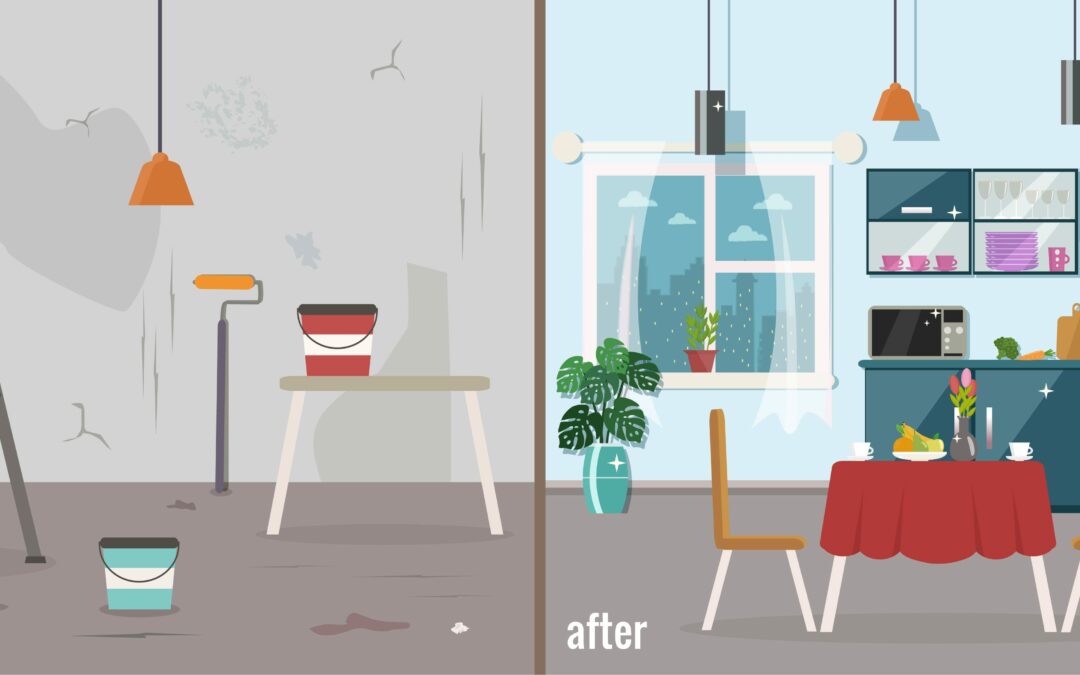 It's no secret that the NYC pace has been significantly slowed down. The outbreak of COIVD-19 had New Yorkers seeing a mass exodus of residents; whether it be temporarily to wait out the peak of the virus, or in other cases permanently. Many Manhattanites have traded...
read more

Perry Hiiman was born and raised in Tel Aviv, Israel. He planted his roots in Manhatten, New York in 1992. A few years later, Perry met his wife and had three lovely daughters. Perry has always been excited about home improvement and design. He has been in the service industry for over 25 years. Perry and his partner founded New York Kitchen and Bath in 2001. They pioneered the One Stop Shop concept of home improvement and design firms. In addition, Perry is a New York State licensed contractor, OSHA certified, and a New York State licensed mold assessor. He specializes in custom design and is genuinely passionate about what he does—bringing people's dream projects to life.