Let us visit you, see your space, walk you through your choices. The execution of that design – the renovation of your home – must be coordinated by Manhattan professionals, like NYKB.
OUR HOME DESIGN RENDERINGS
Schedule your free consultation today!
We offer the largest selection of Manhattan design options, including high-end kitchen and bathroom cabinetry, countertops, flooring, tile, and building materials.
Let us come visit you, see your space, walk you through your choices and give you a completely free design consultation. Then we'll make a three-dimensional presentation of what your space can look like.

It all starts with what goes where – and the choices aren't always obvious. Our designers may come up with clever ideas and ingenious solutions you never thought of.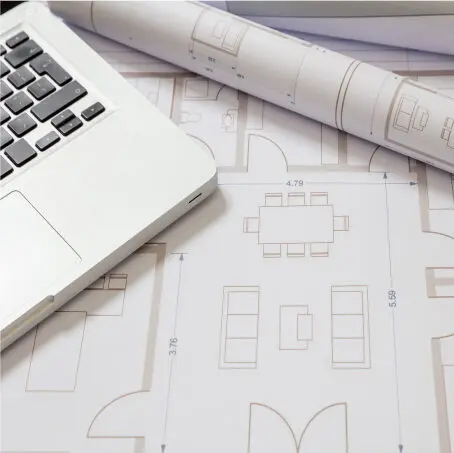 Which brands, what styles, which colors, what finishes? We'll help you specify everything, and make sure everything is in harmony with the design and adds value to your home.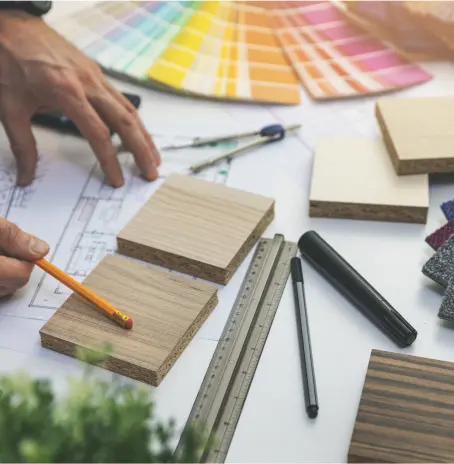 Unless it's within the budget, the best design is only a design. We help you craft a realistic budget and then we stick to it.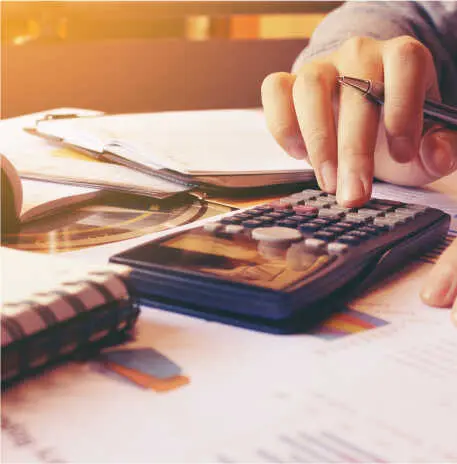 WE WORK WITH ALL
NYC-certified interior designers!
Many of the city's top interior designers use NYKB as their showroom – to show their clients a wide selection of high-end items for kitchens and bathrooms. We love working with interior designers and if you already have one, we'll include him or her in our process.
Our designs are for your life and your lifestyle.
Your new interior design must be done by Manhattan professionals like NYKB.