The Only NYC Contractor with a 10 Year Labor Warranty!
MANHATTAN'S PREMIER
HOME REMODELING CONTRACTOR
From concept to completion, we are a one-stop shop for all your renovation needs.
TRUSTED NYC LOCAL CONTRACTORS
OUR PRIMARY SERVICES
Whether you're looking to update your kitchen, bathroom, entire house or commercial space, NYKB will provide you with a dedicated and professional team that always strives for perfection.
KITCHEN
Remodeling
No other kitchen contractor in New York City comes close
to our degree of quality, service, project management, problem solving, and warranties.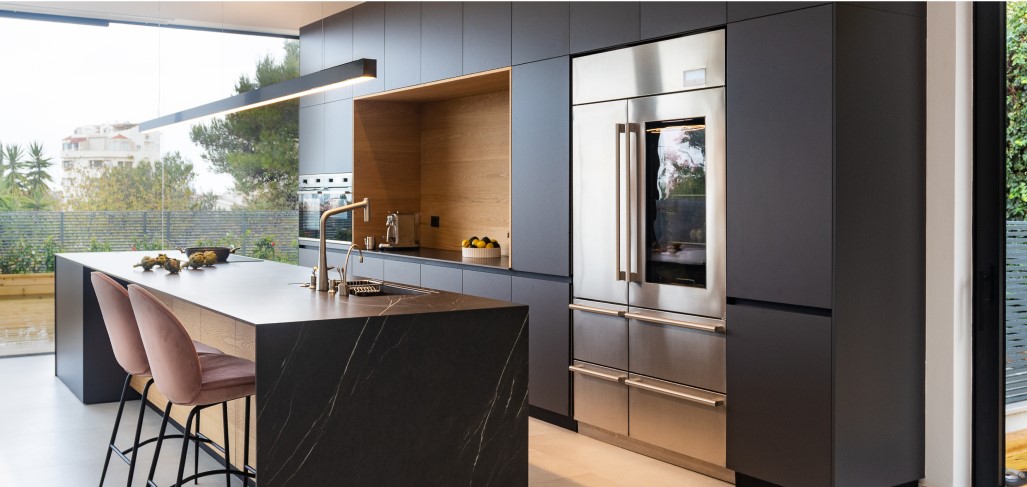 BATHROOM
Remodeling
Visit our midtown Manhattan bathroom showroom to see ingenious ways to make "small" feel bigger, and designs that takes luxury to a whole new level. All from leading national and international companies.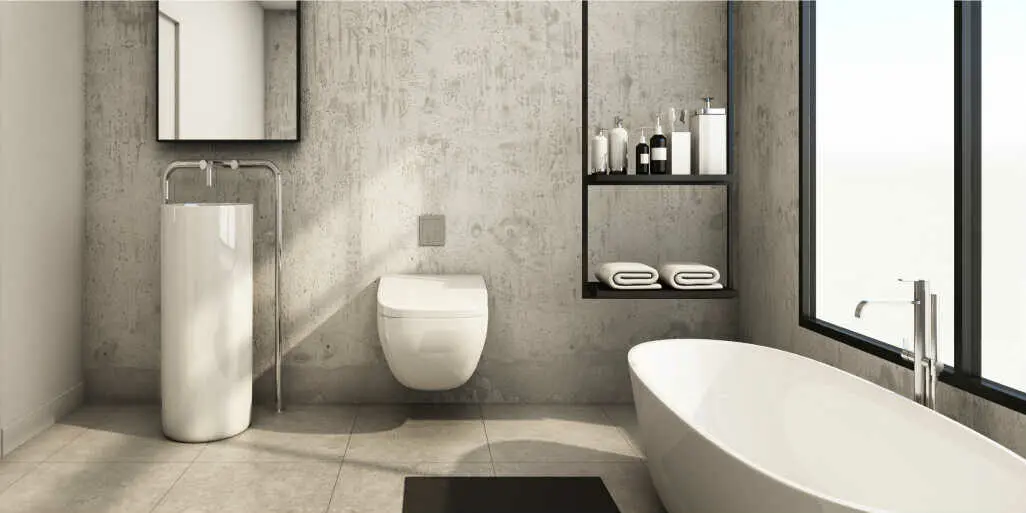 FULL HOME
Remodeling
We specialize in complete home renovations: New York City co-ops, condos, brownstone and nyc townhomes. From apartment renovation design to full completion, we take care of everything.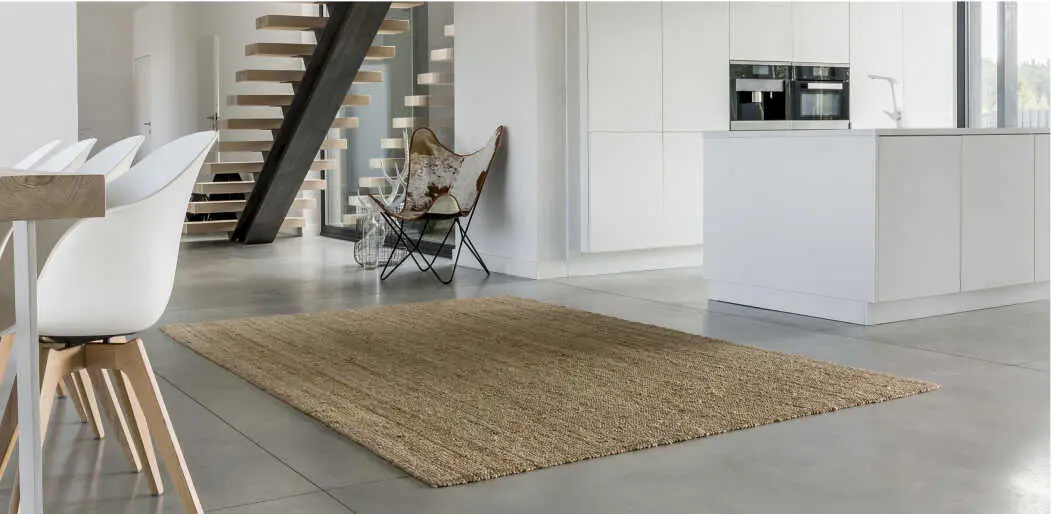 NEW YORK KITCHEN AND BATH

Contact NYKB Today! Here's Why:

Our EXPERTISE
For nearly 20 years we have been perfecting our craft of design and renovation. No other NYC contractor comes close to our level of expertise, problem solving, quality, and service.

QUALITY GUARANTEE
We source the highest-quality materials, we provide unparalleled value and we offer a ten-year warranty on all labor. In everything we do, we strive to satisfy our clients.

TOP DESIGN BRANDS
We work with the top home improvement brands of kitchen cabinets and countertops, bathroom fixtures and vanities, and much more. Including Caesarstone, Dekton, Compac, Ultracraft, Showplace, and Bauformat.

PROJECT MANAGEMENT
From blueprint to the final product, a dedicated project manager will guide you through every step. Our clients are Manhattan professionals whose time is valuable and who demand expertise. We will take the stress out of your renovation project.

DESIGNS
We are design experts/custom renovation consultants with nearly 20 years of experience and a highly lauded team of interior designers. We know and have mastered the challenges of renovating in New York City: all the dos and don'ts, the complex and necessary approval process.

RENOVATIONS
No project is too big for our NYC-licensed contractors to handle with precise quality and care. We have an extremely diverse portfolio of kitchen, bath, and full apartment renovations in the New York City metro area. 

RESIDENTIAL
Whether you're renovating a kitchen, a bath, or a complete apartment, NYKB is your one-stop shop from design to installation, including the approval process – whether co-op, condo, or subject to the Department of Buildings.

COMMERCIAL
Within unbeatable time frames, we deliver a higher level of products and services for our commercial customers.
Top Kitchen designers in New York! Worth every penny and more which is what it cost. I got a stunning new kitchen with no hassle
Nick redesigned our kitchen, which then inspired us to re-design our bathroom!
I have just had my bathroom remodeled and it looks great. I had consultations with 3 different companies but in the end I went with NYKB.
Let us come to you. A certified interior design expert will meet with you at your location.