NYKB now offers smart home systems: advanced networking that lets you control many aspects of your home with a touch of a button or a voice command, wherever you are.
WE'VE PARTNERED WITH EXPERTS
So you can get an edge by installing connected smart home technology
Working with experts, we give you control of your home's security systems, digital intercom systems, audio/video systems, lighting, landscaping, climate, window shades, pool, spa, and more. And we can help you control your office as well.
Be smart everywhere.

NYKB offers technologies that use Z-Wave, ZigBee, Lutron, Clear Connect, Kidde, Bluetooth, and Wi-Fi connections.
Our team of smart home experts will evaluate your needs.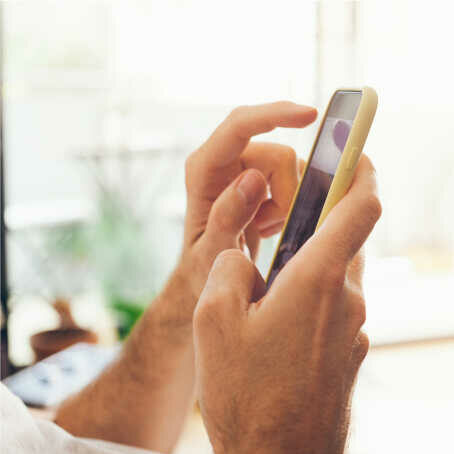 Do you want to be able to lock and unlock your doors? Monitor your pets? Pre-heat your oven? We'll create a system just for you – a versatile system that's easy to use.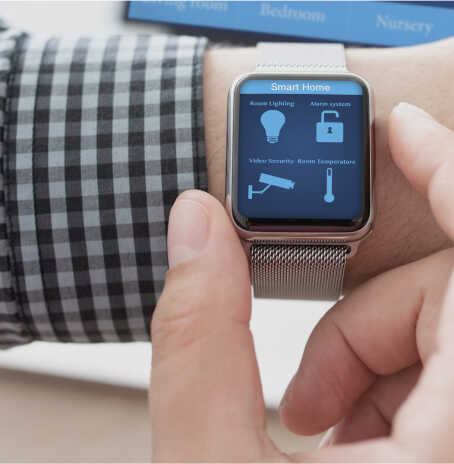 "Will I get locked out?", "Are my pets okay?", "Can I get dinner ready in time?" You shouldn't have to worry about these things and now, with a smart home system, you don't.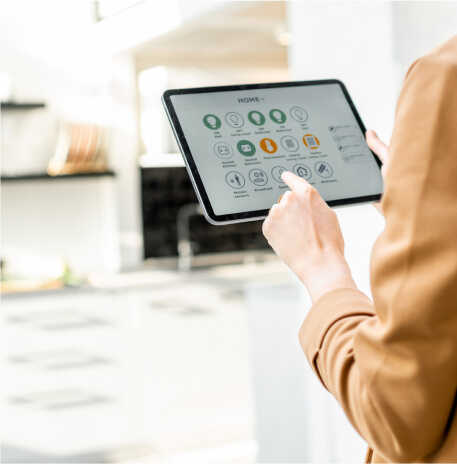 "I can control my entire home with the simple touch of a button. This has simplified my life tremendously and given me peace of mind."

Matthew Ramos
WE'VE PARTNERED WITH EXPERTS
So you can get an edge by installing connected smart home technology
FREE CONSULTATION

We'll send an expert to meet with you and discuss your options. Schedule a visit at your earliest convenience.
DESIGN SERVICES

Our experts will custom design a system for how you live and how you want to live.
INSTALLATIONS

The system you get will be true to the original design and will probably exceed your expectations for it.
SET-UP

Your smart home system will be set up professionally, so you can get your home up and running quickly.
EDUCATION

Immediately after installation, an NYKB expert will walk you through each control, to make sure you're comfortable operating everything.
WARRANTY
NYKB offers a ten-year warranty on any installation we make and covers all electrical work.
WHAT ONLY A TEAM
Like NYKB's can deliver
Some automation systems – like the Phillips hue lamp that uses a Wi-Fi connection and your mobile device to turn your lights on and off – are simple and moderately inexpensive. Others – like advanced surveillance cameras, SONOS sound players, door locks, thermostat controls, and office network systems – require a team of experts like the team at NYKB. The more you want, the more you need us. Call us today.
For more questions regarding a smart home or office renovation.