Meet Perry Hiiman
CEO at NYKB, New York Kitchen and Bath.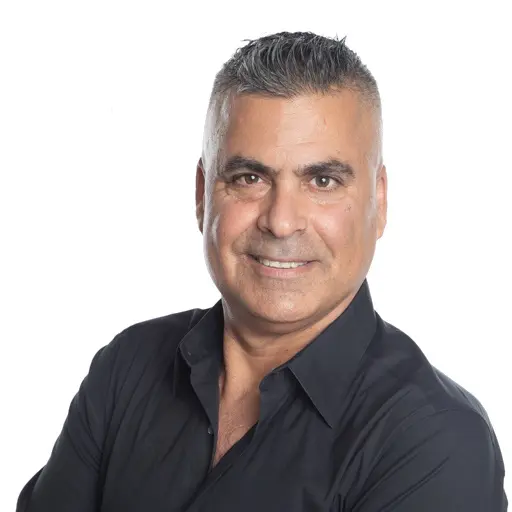 With over 20 years of experience in design and build for residential and commercial spaces in NYC specializing in luxury renovations, Perry has built his team at NYKB to become the top contractors in New York from design to permits to remodeling and finishing touches.
Perry Hiiman was born and raised in Tel Aviv, Israel. He planted his roots in Manhattan, New York in 1992. A few years later, Perry met his wife and had three lovely daughters. Perry has always been excited about home improvement and design. He has been in the service industry for over 25 years.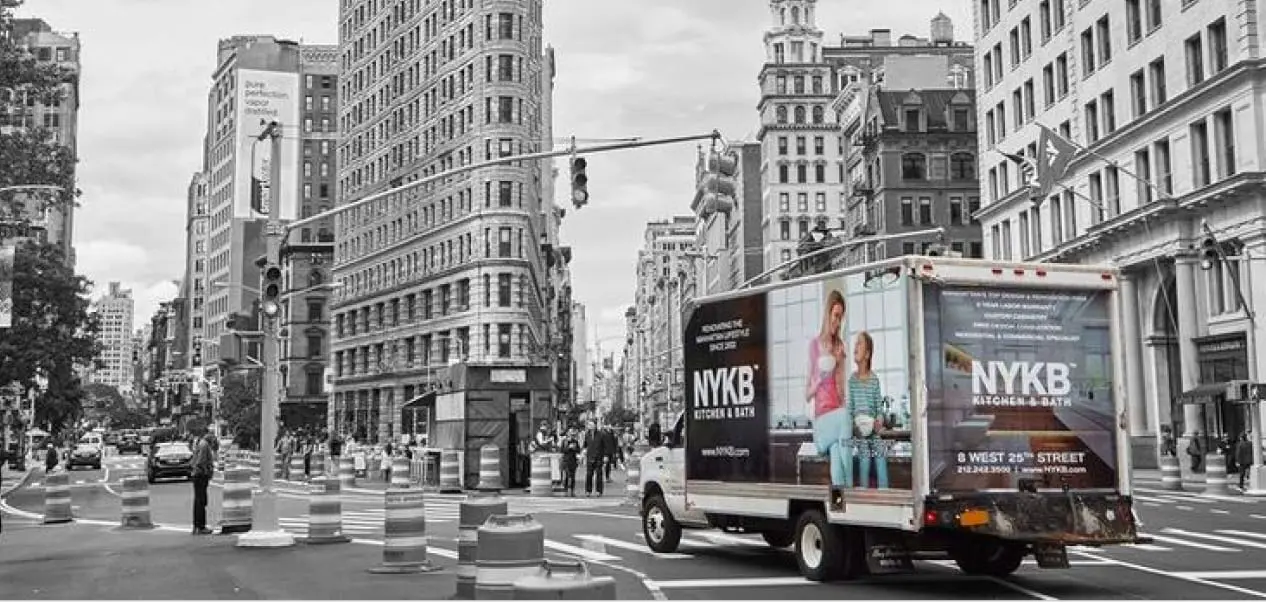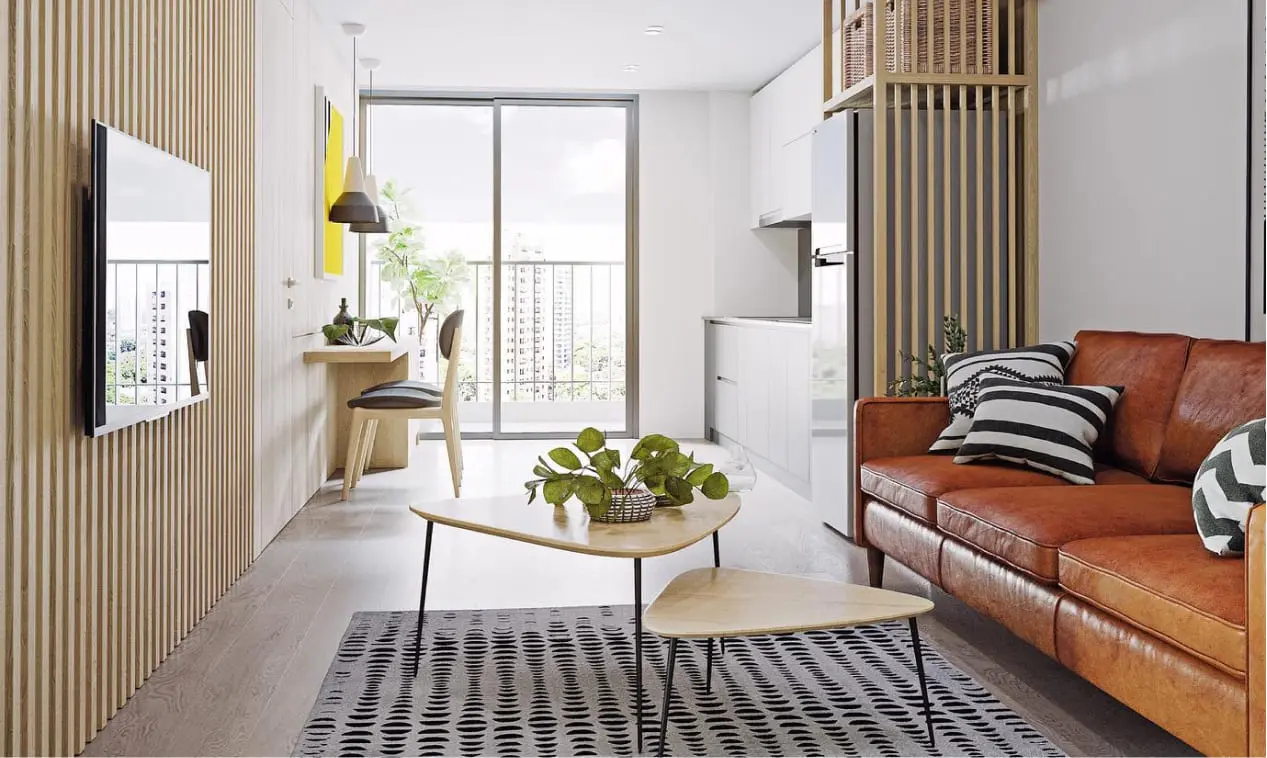 Perry and his partner founded New York Kitchen and Bath in 2001. They pioneered the One Stop Shop concept of home improvement and design firms. In addition, Perry is a New York State licensed contractor, OSHA certified, and a New York State licensed mold assessor. He specializes in custom design and is genuinely passionate about what he does—bringing people's dream projects to life.
Giving Back
to the
Community

Perry Hiiman is a strong supporter of giving back to the community and charitable donations. Perry has been actively involved in donating kitchens both from display and custom built such as the full kitchen renovation including fully stocked kitchen cabinets donated to the Bronx Charter School.