Bringing you the latest and greatest solutions, we guarantee you a beautiful renovation.
OUR THREE-STEP
Complete home renovation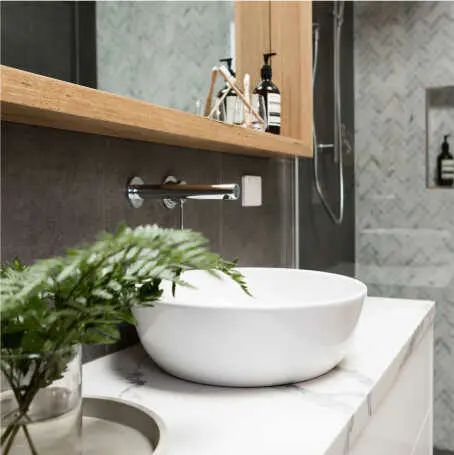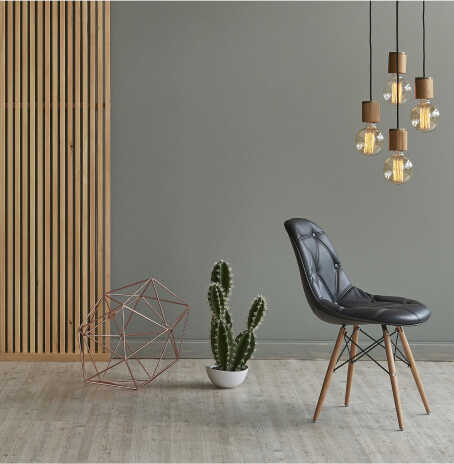 WHY CHOOSE NYKB
For your complete home renovation
We specialize in renovating complete homes: New York City co-ops, condos, townhouses and brownstones. From apartment renovation design to full completion, we take care of everything. The more involved and complex the project, the more NYKB's advantage becomes apparent. During the process, you get peace of mind. At the end of the process, you get the satisfaction of the home of your dreams.
Schedule no-obligation home consultation. Meet our experienced team of designers, consultants, project managers, contractors, and field crew. You'll come away knowing you've met people who care about your project and will do it right.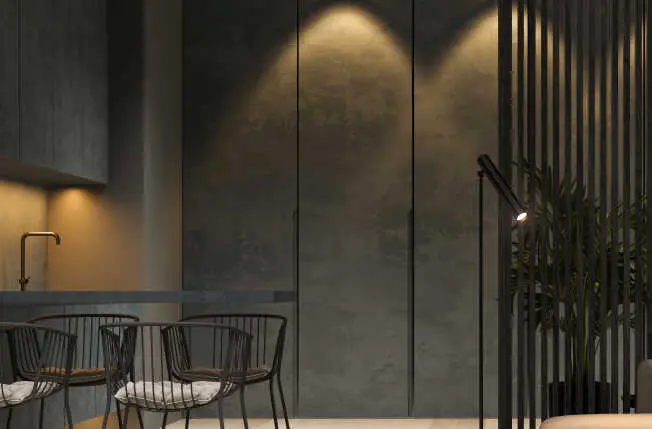 BRINGING YOU THE LATEST AND GREATEST SOLUTIONS, WE GUARANTEE YOU A BEAUTIFUL RENOVATION.
Let us come to you. A certified interior design expert will meet with you at your location.