New York Kitchen and Bath offer a full range of remodeling, design, and installation
services across the five boroughs, and select areas of Long Island and New Jersey.
ALL OF OUR LABOR
Is covered by


100% SATISFACTION
GUARANTEE
ABOUT NYKB
Kitchen and bath contractors
With nearly 20 years of experience, a highly lauded team, and an extremely diverse portfolio of projects, no project is too big for us to handle with precision, quality, and care. Over the years, we have solidified valuable connections which let us deal with building management more efficiently and acquire permits faster. As a result, our clients get renovations that meet higher standards and are completed with unbeatable ease and speed.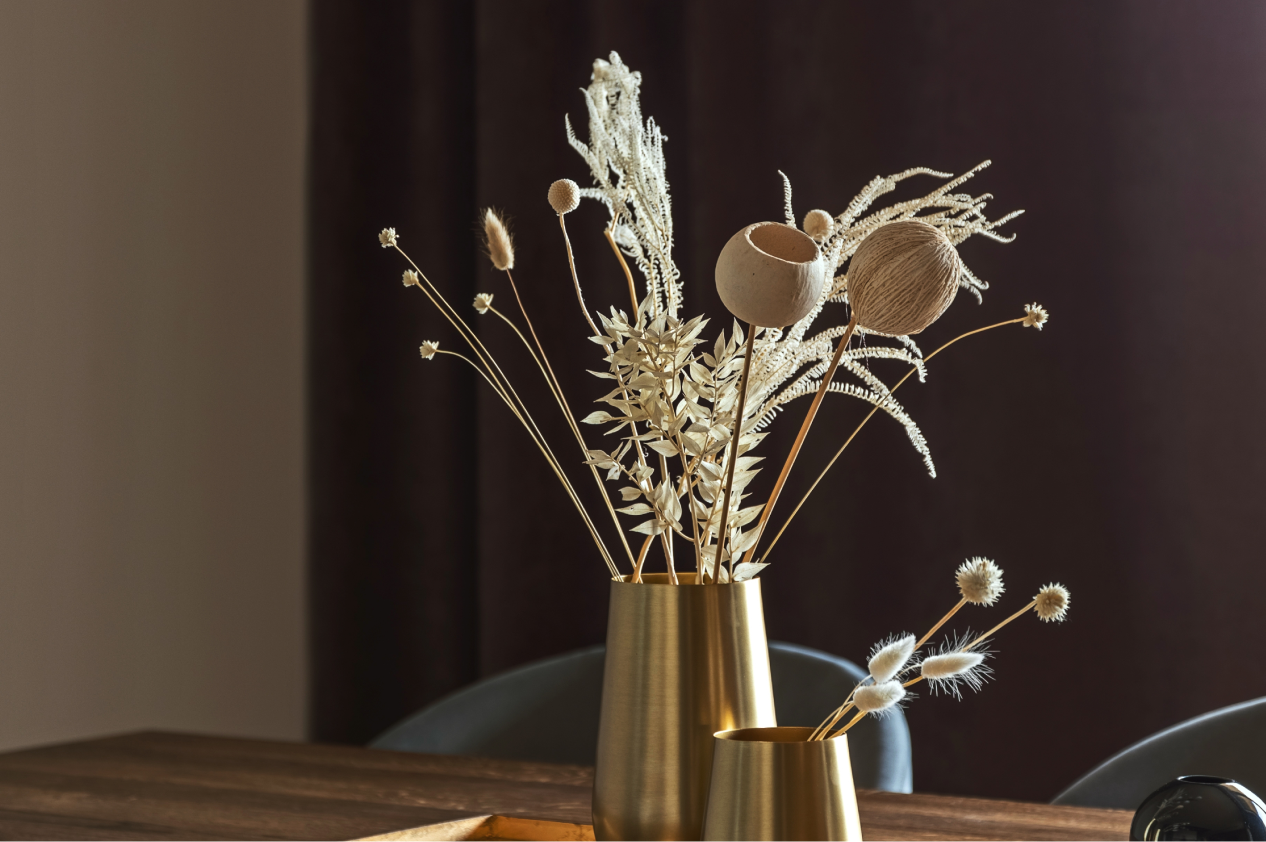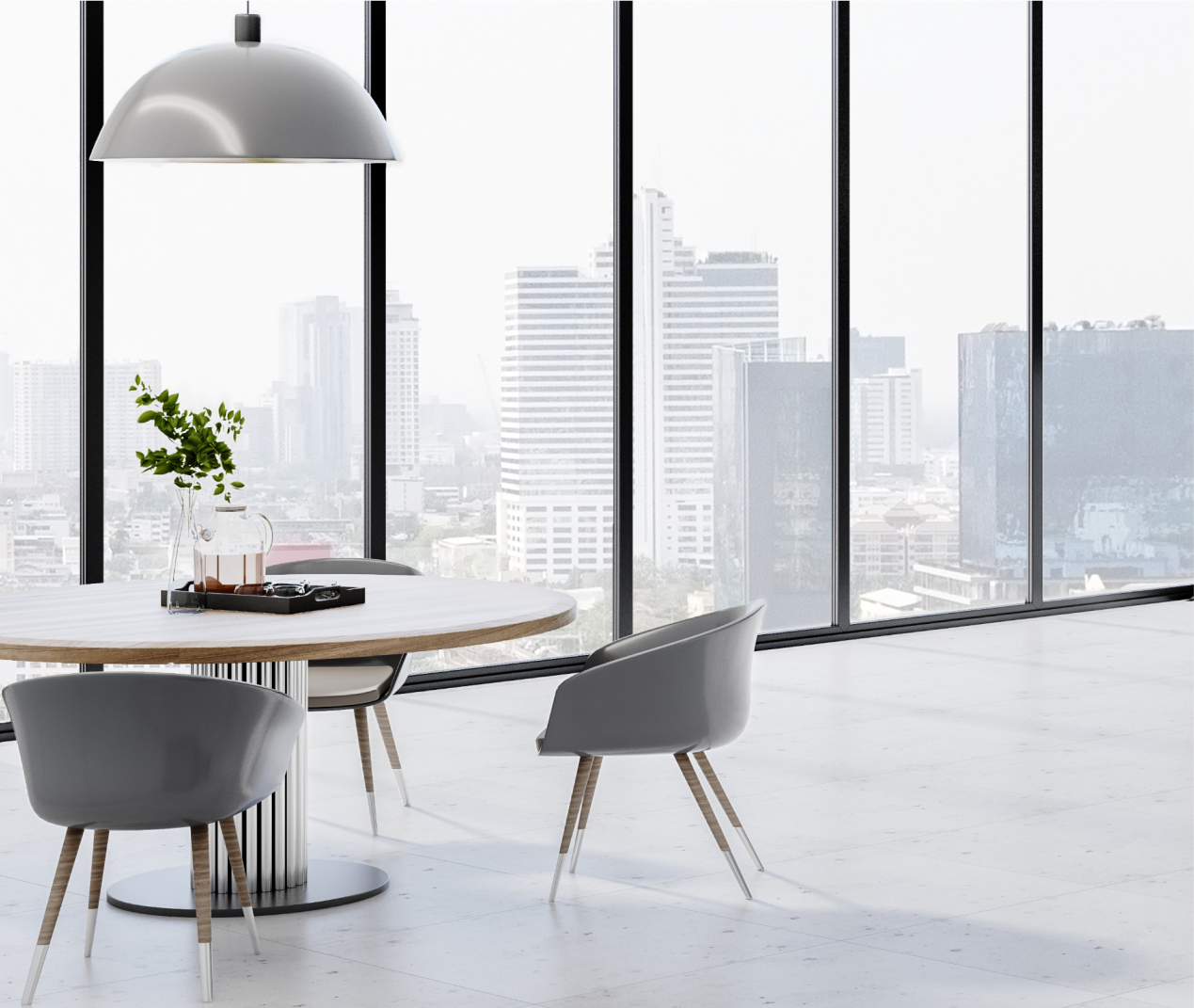 WHAT WE DO
From concept to completion
We are a one-stop shop for all your renovation needs from concept to completion. Our licensed contractors cover everything – from obtaining the permits to installing plumbing, electrical, etc. So whether you're looking to update your kitchen, bathroom, entire house, or commercial space, NYKB will provide a dedicated and professional team that always strives for the best.
Kitchen Renovations
Bathroom Renovations
Full House Renovations
Full-Service Renovations
Custom Cabinetry
Space Design
Custom Millwork
Smart Home Technology
FREE DESIGN CONSULTATION
Let us come to you.
A certified interior design expert will meet with you to discuss and recommend the most suitable design for your space, needs, and budget with no commitment to you. The consultation is a way for you to discuss your vision and receive recommendations from our designers, and work together to conceive an action plan. Whether you choose NYKB or another firm, you'll have a clear sense of all your options. Of course, we hope you choose NYKB.



20+ YEARS OF EXPERIENCE
With over 20 years of perfecting our craft, our unique process opens the doors to limitless design options
for your renovation.
100+ CLIENTS ANNUALLY
We maximize the possibilities within any budget by offering free Interior Design Services when working
with NYKB.
10 NYC TOP RATED DESIGN & CONTRACTORS
Our team consists of the best construction permit acquisition specialists in the Tri-state area, allowing us
to acquire permits faster and bring your dream to fruition quicker than anyone else.
No other company comes close to our degree of quality, service, project management, problem-solving, and warranties.
By hiring NYKB, you're hiring an expert contractor who will keep working until the space of your dreams becomes a reality.
Our mission: to eliminate every difficulty in renovation, to give each client the absolute best experience. We use the best materials, we do the best workmanship and we back our work with one of the best warranties in the business. Renovations can be a nightmare; our mission is to make your renovation a dream.

CUSTOM-BUILT CABINETRY
In addition to top kitchen brands like UltraCraft, Showplace and Bauformat, NYKB offers a complete line
of custom-built cabinets. These come in an impressive variety of laminates and high-end finishes such as
Shaker and retro-style.

BATHROOM REMODELING
Whether your bathroom is large or small, remodeling it is easy with NYKB. Drawing on the latest and
greatest solutions from around the world, we can guarantee a great renovation anywhere in New York
City. We have what you're looking for – and things you never knew existed.

FULL-SERVICE RENOVATION
From apartment renovation design to full completion, we take care of everything. The more involved and
complex the project, the more NYKB's advantage becomes apparent. During the process, you get peace
of mind.

KITCHEN REMODELING
From concept to completion, our streamlined process means no hassles for you and no doubt about a job
well done. Whether it's a small kitchen design or a large-scale remodeling, our interior designers can
guide you every step of the way.
CONNECT WITH US
Tell us about your renovation – what you need, what you want.

OUR OFFICE
NYKB Showroom
8 West 25th St.
New York, NY 10010
Let us come to you. A certified interior design expert will meet with you at your location.