NYC kitchen
and bath
showroom
Visit us in the Flatiron District, right by Madison Square Park

VISIT US HERE
NYKB Flatiron Showroom
8 West 25th St
New York, NY 10010

WORKING HOURS
Mon-Thu: 10 AM – 7 PM
Fri & Sun: 10 AM – 6 PM
Sat: Closed

CALL US
Phone: 1 (212) 242-3500
Toll Free: 1 (800) 780-8700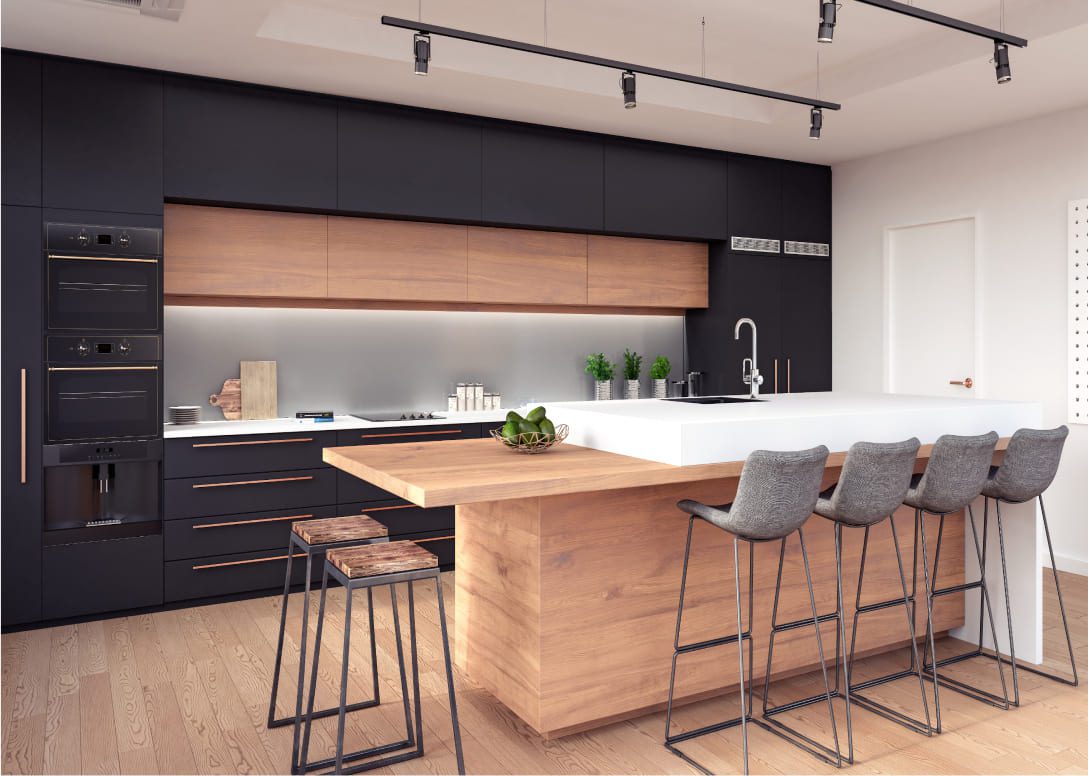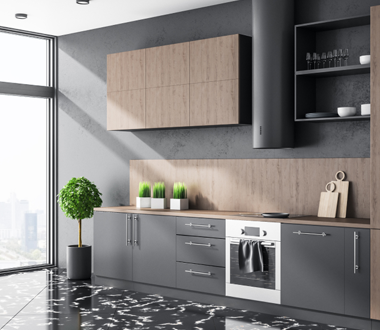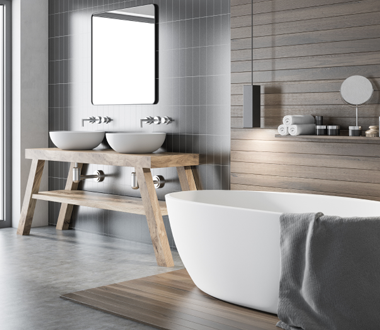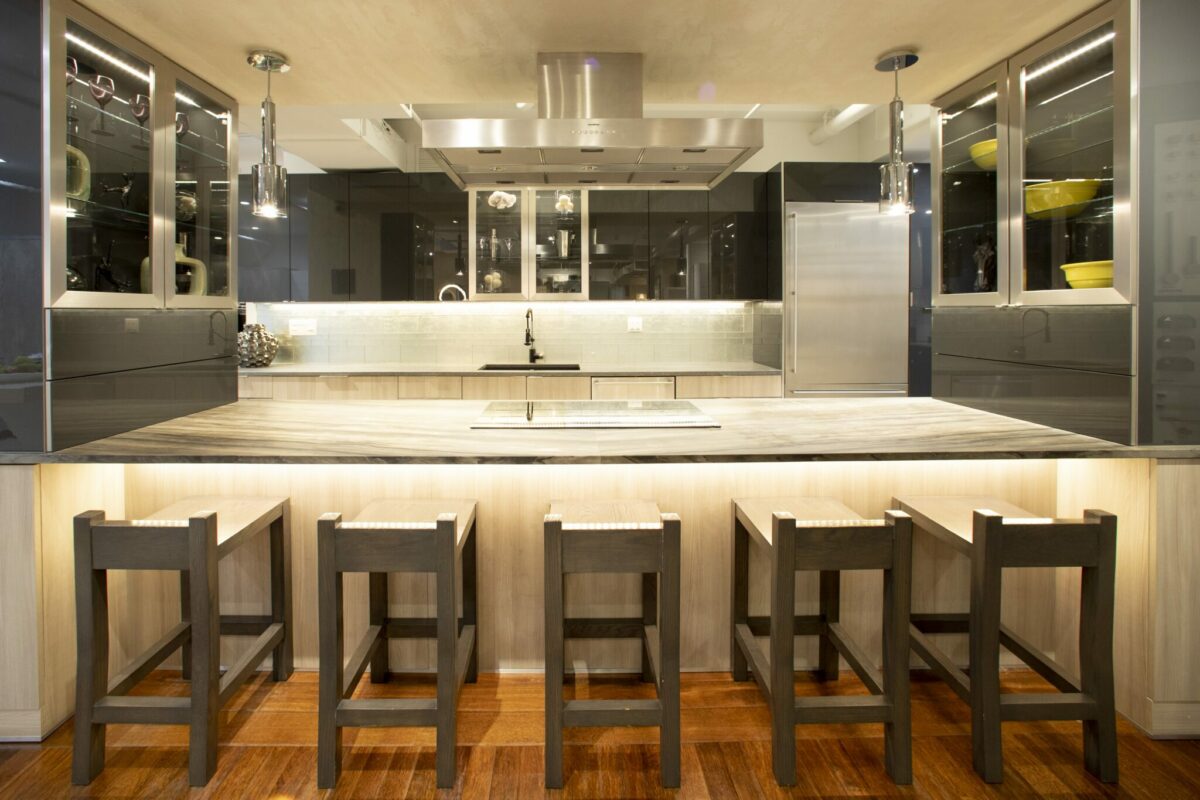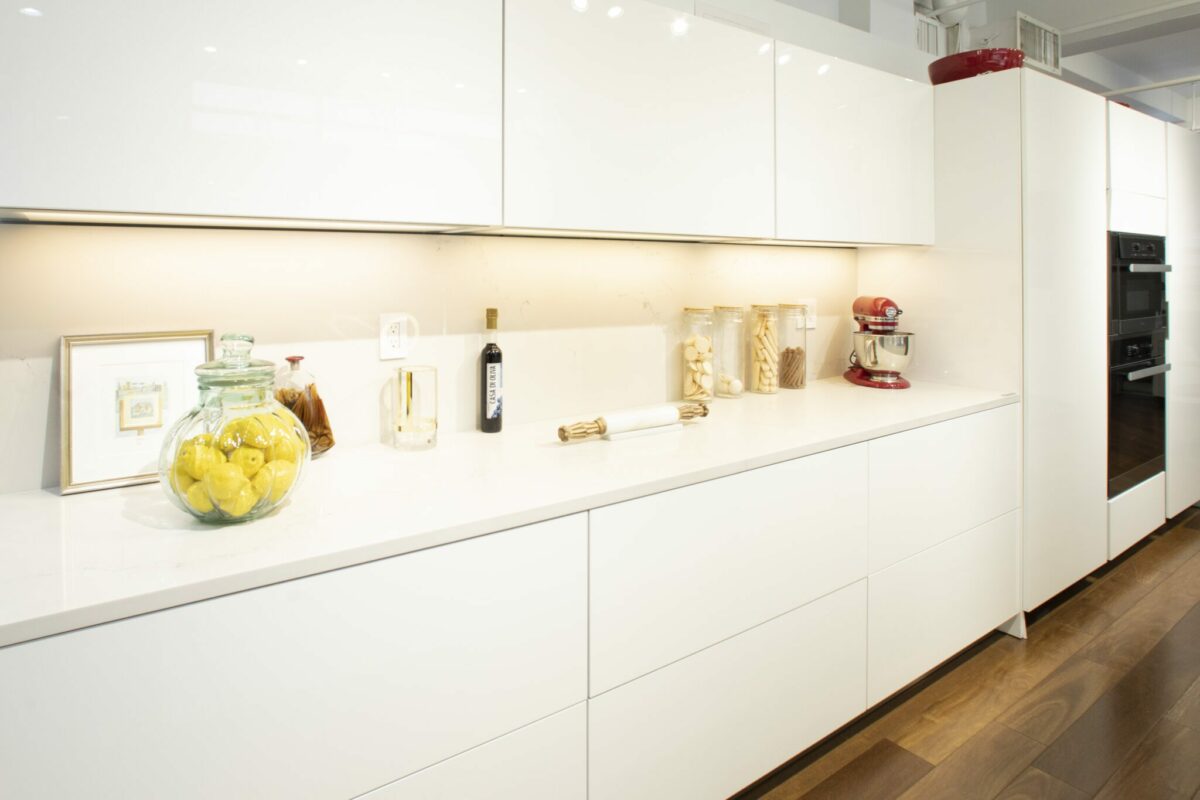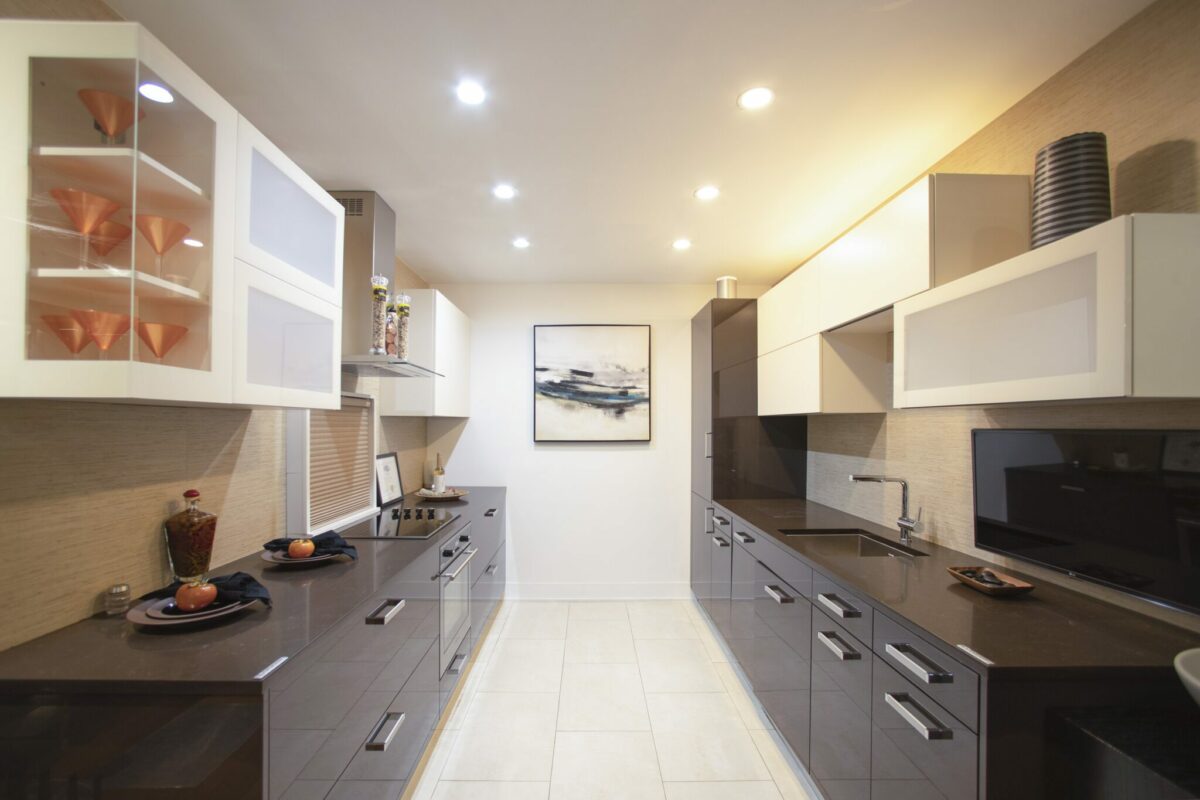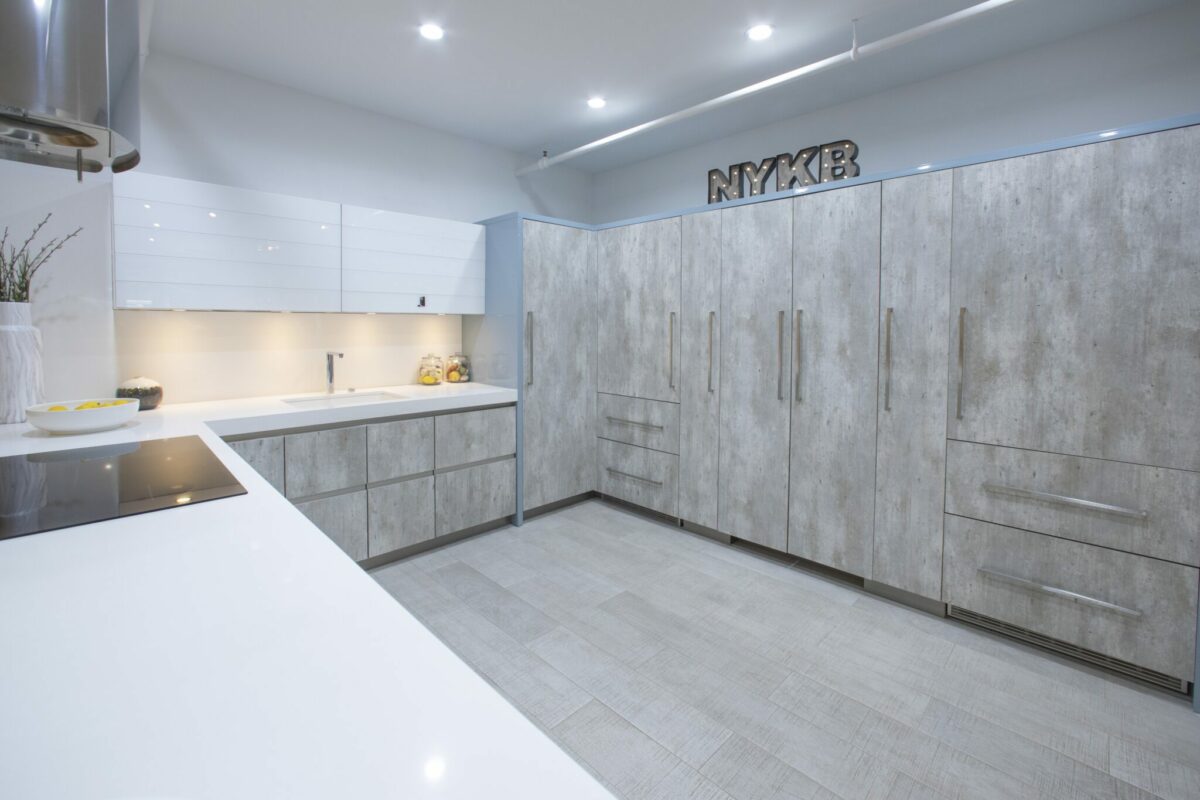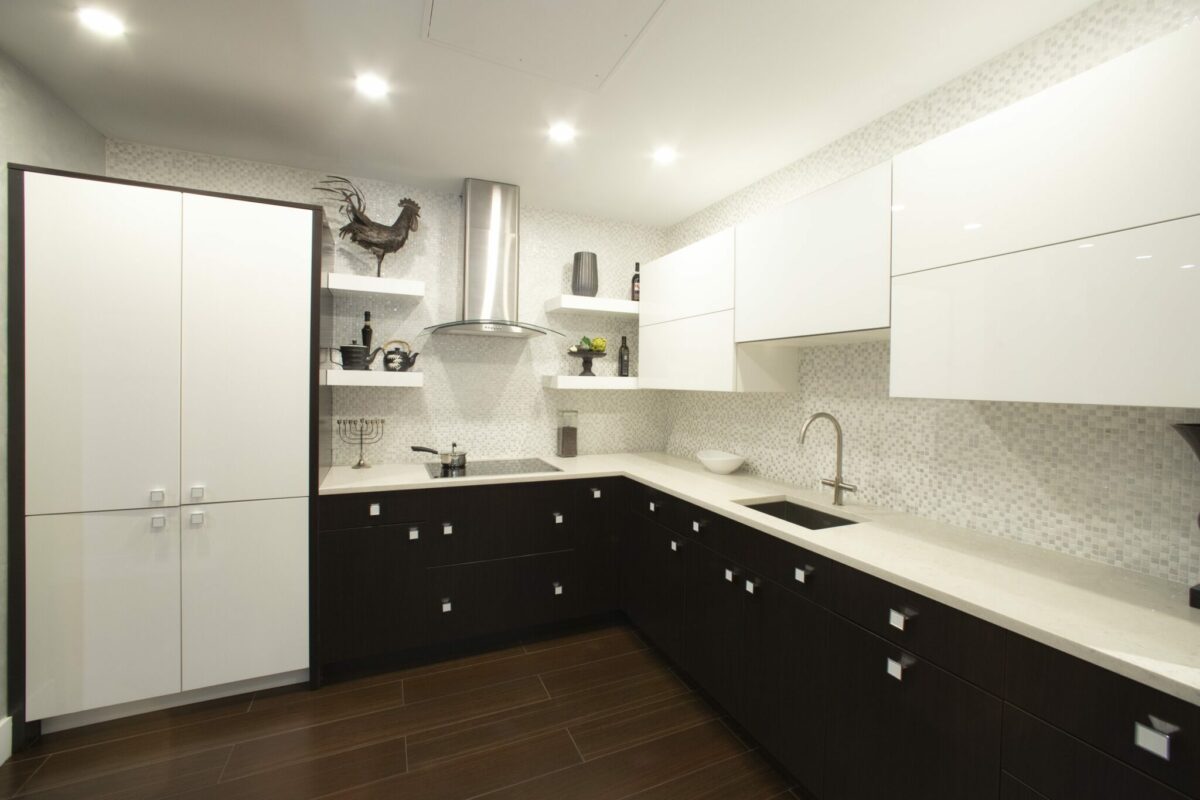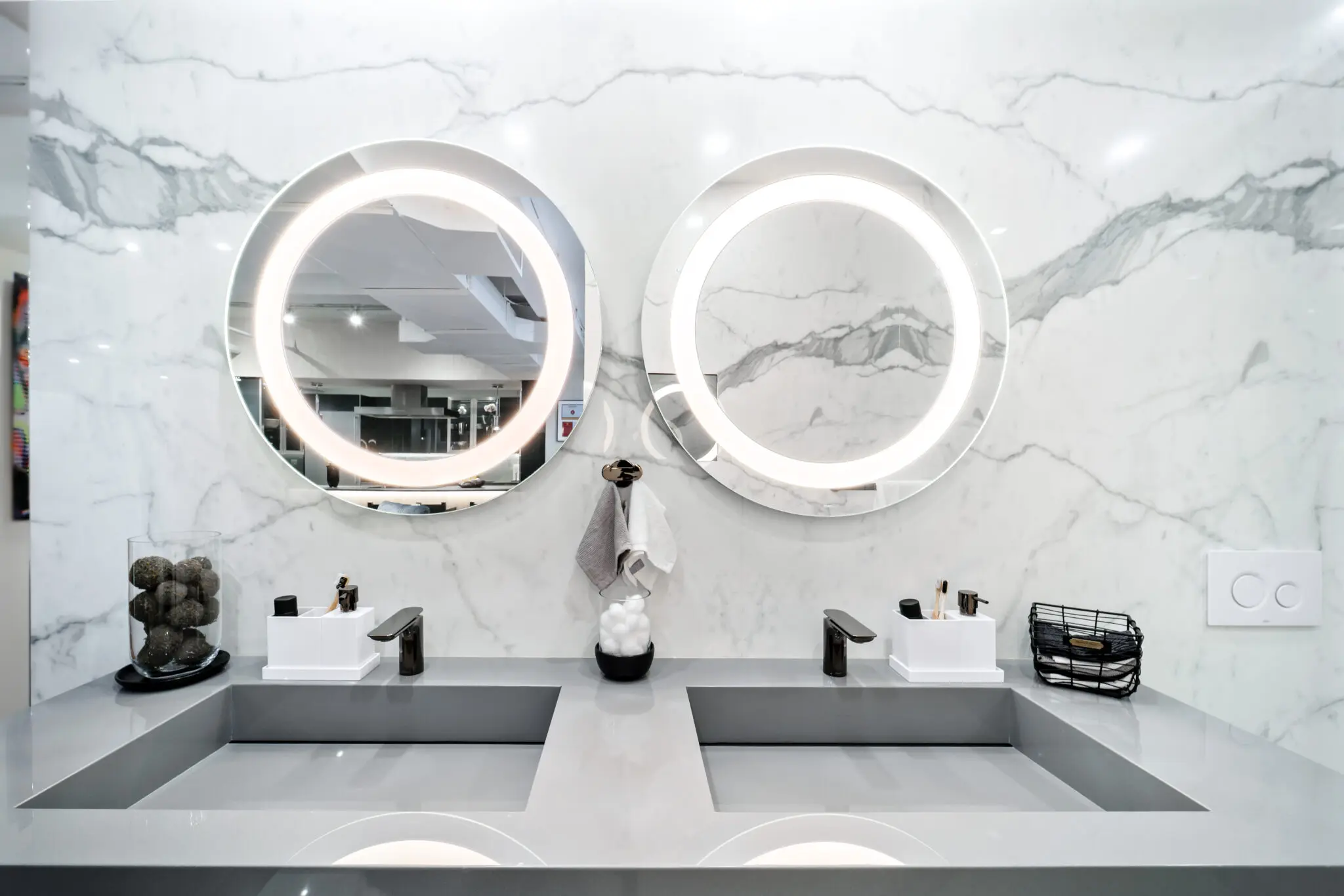 CONNECT WITH US
Our New York Kitchen and Bath Showroom
Located in the heart of the Flatiron district, our showroom features 6000 square feet of the latest in Kitchen and Bathroom designs.
Our displays help our clients take an important step in turning their visions into reality by offering unique and innovative ideas. Because of our commitment to NYC designs, we push our team members to create unique looks, rarely found elsewhere.
We are known to be the first firm in NYC to carry innovative brands like Bauformat and Ultracraft and this in part is why so many customers come to us for custom designs. We are constantly updating our displays to ensure that we have the latest designs, and we feature Smart Home technology incorporated into our displays. We invite you to visit our kitchen and bathroom showroom and hope that our creativity can serve as your inspiration for your future home renovation.
Let us come to you. A certified interior design expert will meet with you at your location.