NYC RESTAURANT RENOVATIONS
An NYC restaurant renovation should carefully focus on design.
Our team will make sure that seating areas, cleaning areas, countertops, décor, and bar layout are arranged to maximize the look and feel of your restaurant while increasing your efficiency and workflow.
WHAT DIRECTION?
Sit with our team and discuss your goals.
Do you just want to update your existing space?
Or do you want a complete overhaul of the appearance
and vibe of your restaurant? We can do either.

RESTAURANT DESIGN
A simple remodeling project can make your clients feel they are in an entirely new and wonderful restaurant.

DRAW MORE CLIENTS
An inviting dining space entices more customers.
It signals the cuisine, and the atmosphere; from energetic fun to relaxed elegance.

INCREASE PRODUCTIVITY
By maximizing your space, you can increase seating, and create a smooth traffic flow while seamlessly accommodating your wait staff.
COMPELLING
RESTAURANT DESIGNS
As you know very well, the restaurant business is one of the toughest – to get into and to succeed at. And it is especially challenging in Manhattan. With a potential clientele that is knowledgeable and demanding and with so many great restaurants that they can choose from, how do you stand out?
Of course, the food is key. But so is the atmosphere. A design that is truly compelling doesn't just create a great dining experience; it creates a memory that clients savor long after the meal is over.
A memory that brings them back to you.
You want the contractor to obtain all the necessary permits, you want your renovation done on time and on budget and you want your restaurant back up and running with minimal inconvenience.
So, you want a complete design and contracting team – that is NYKB.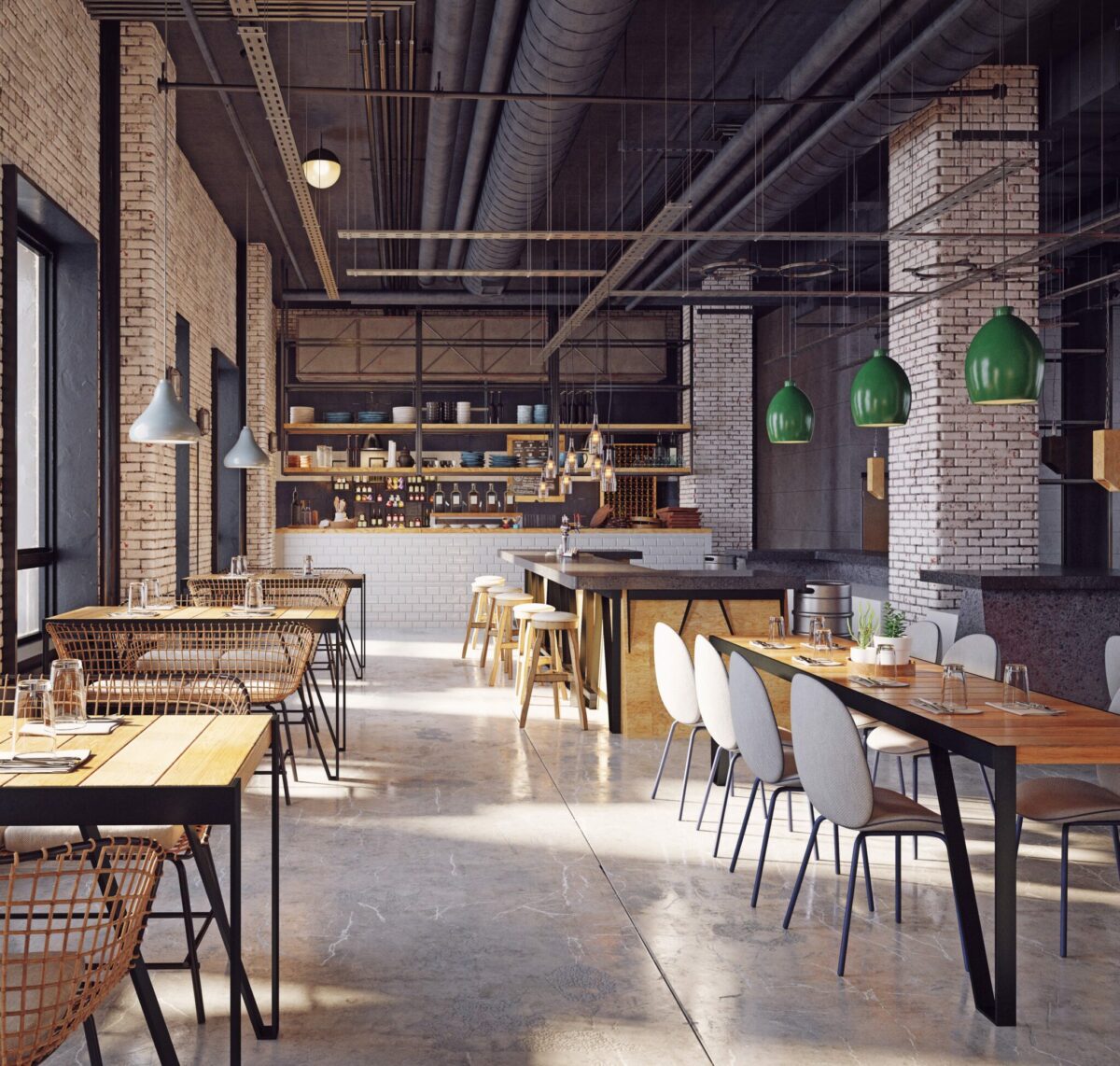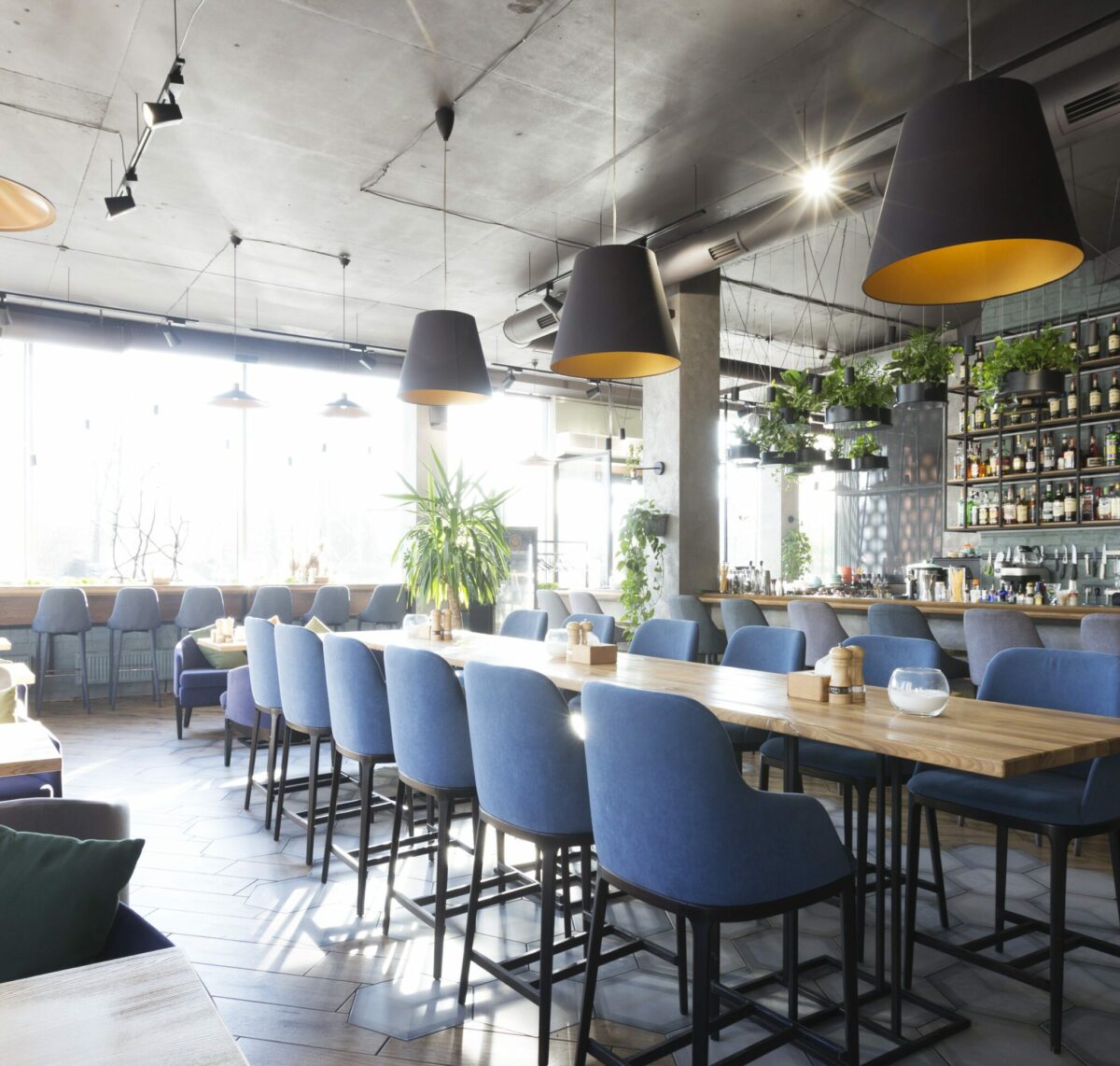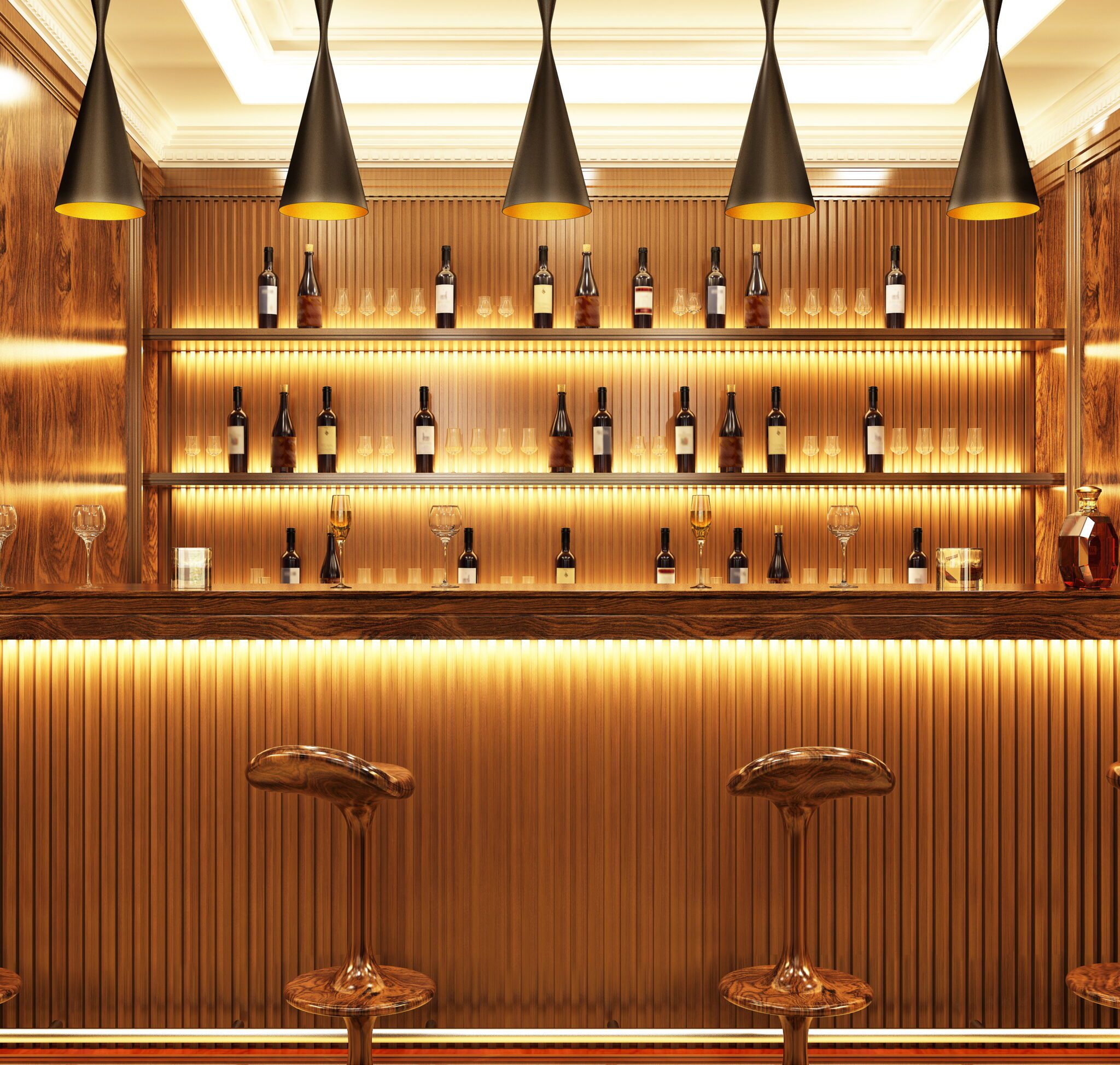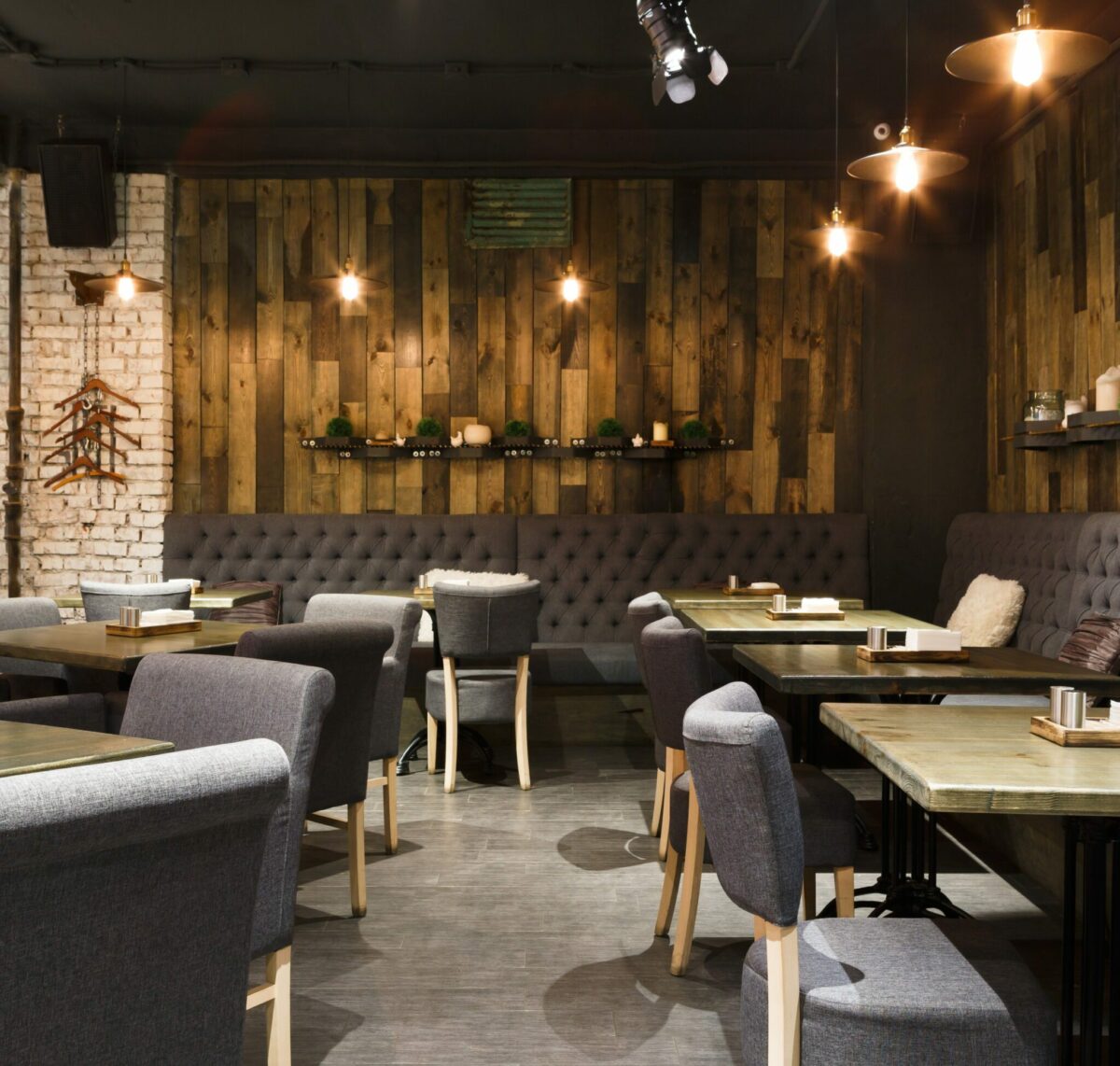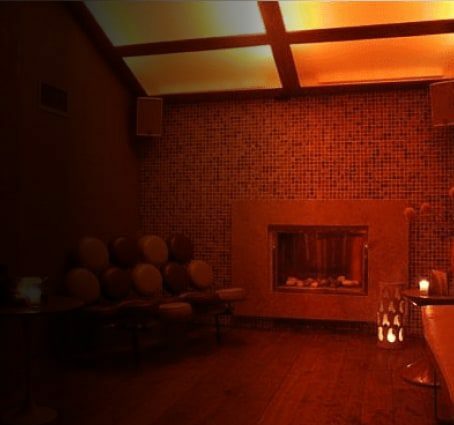 OUR PROCESS
NYKB offers a three-step, full-service renovation. Three steps that make one better way.
PLANNING
Whether it's a small redesign or a large-scale remodeling, from concept to completion we'll walk you through a streamlined plan.
DESIGN & DEVELOP
We'll design your restaurant layout, down to the placement of each table and each appliance.
We'll provide unlimited revisions, reworking everything until you are completely satisfied.
PROJECT DELIVERY
By hiring NYKB, you're hiring an expert contractor who can handle any restaurant renovation project and complete it as fast as anyone and faster than almost everyone.
CREATE AN UNFORGETTABLE
DINNING EXPERIENCE FOR YOUR GUESTS