NYKB's Dream TEAM
A dedicated and professional team that always strives for the best.
Our team is proud to offer the highest quality and services to our clients, and we continue to deliver the best time frames in NYC. After All, our goal is to produce designs that fit your unique individual style and simplify your renovation process.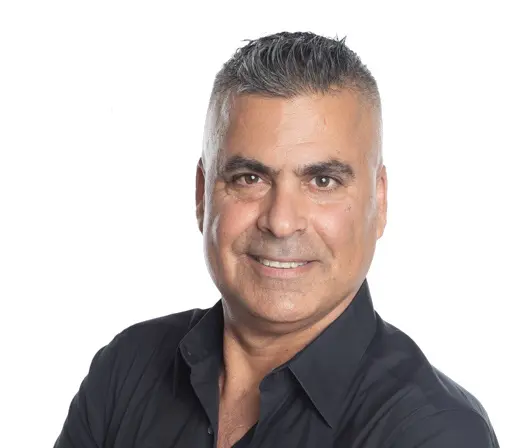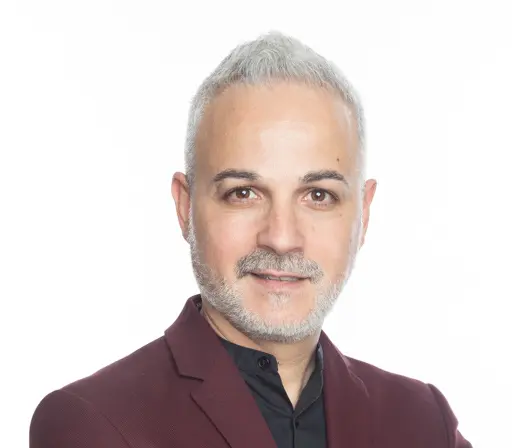 MOSHE AMOS
Director of Finance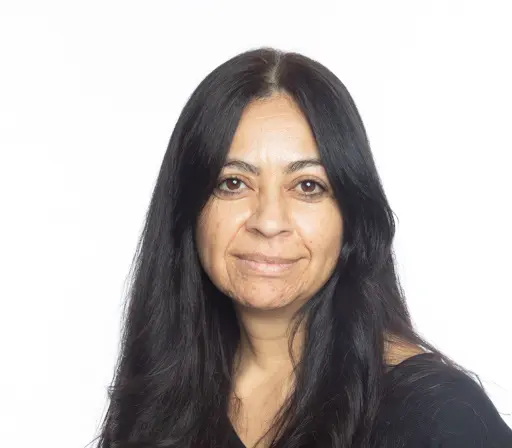 KARINA TATE
Office Manager & Scheduling Coordinator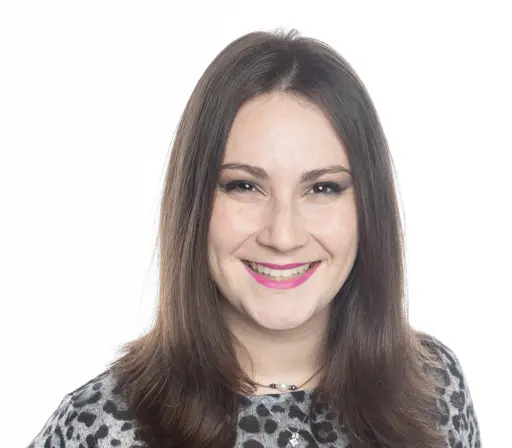 ANDREA WAXMAN
Permit and Insurance Coordinator & Expeditor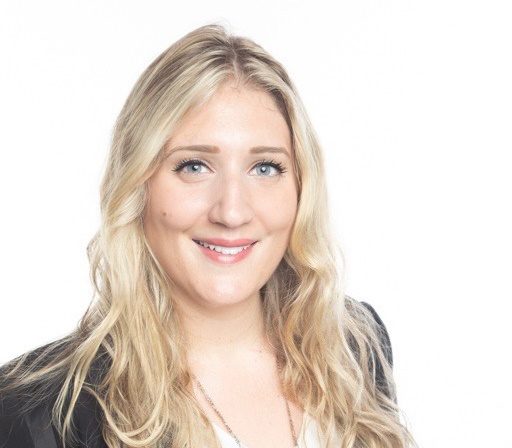 KATELYNN FORTENBACKER
Design Consultant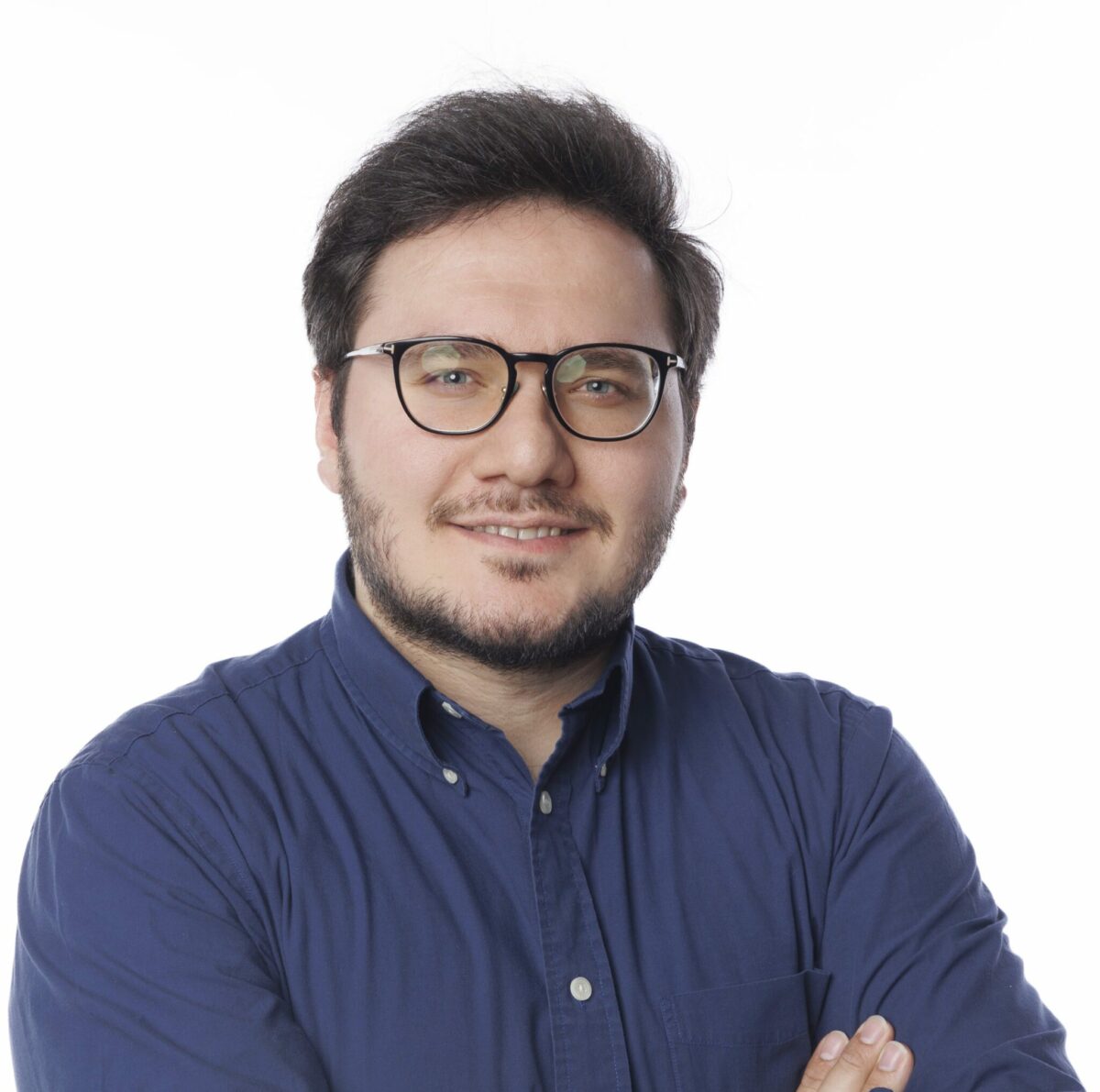 ARIF KALENDER
Design Consultant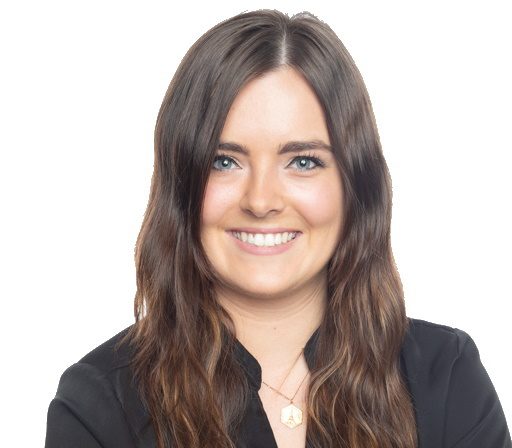 SARAH ROBERTS
Design Consultant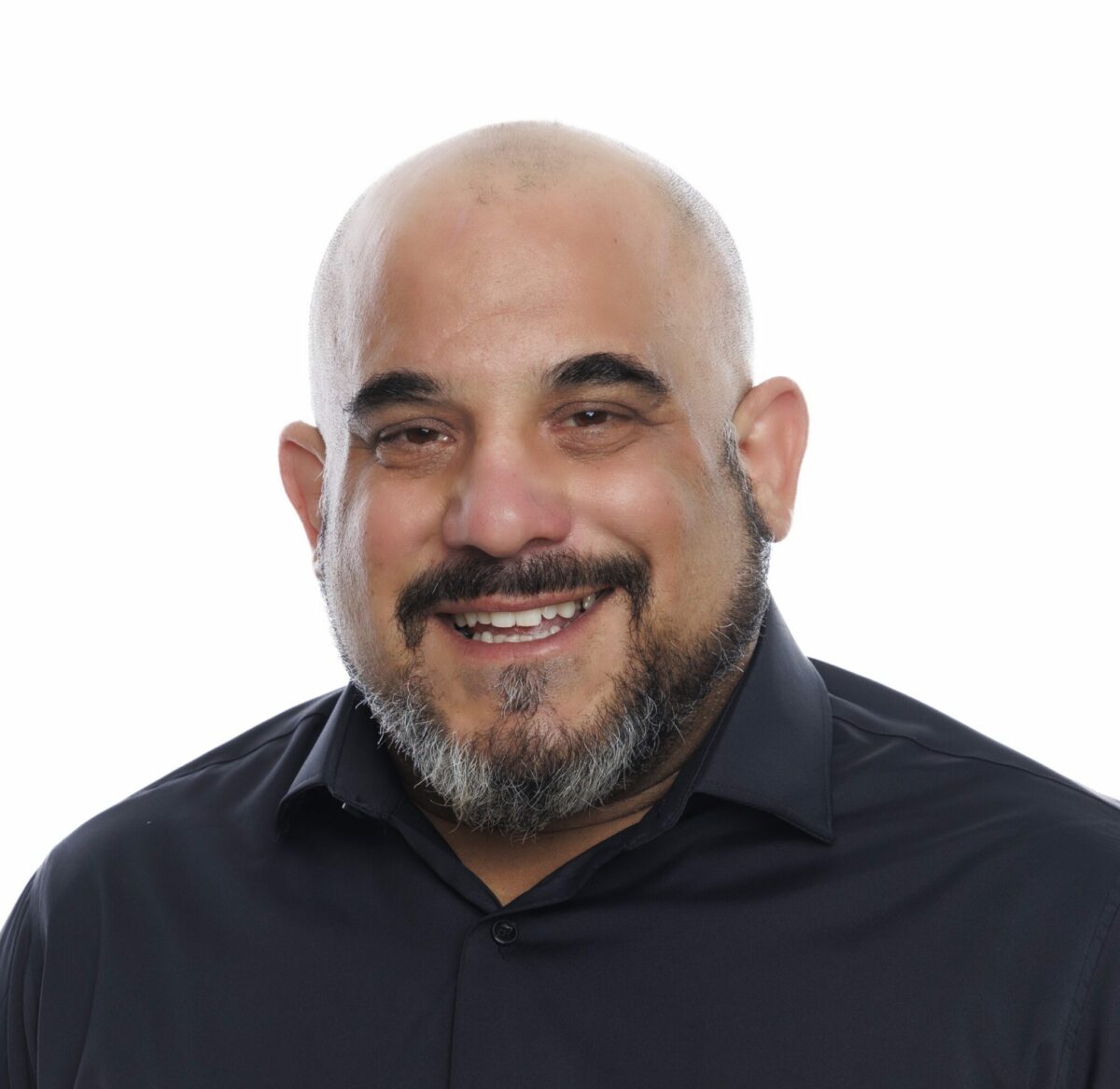 ELAN SOBER
Senior Designer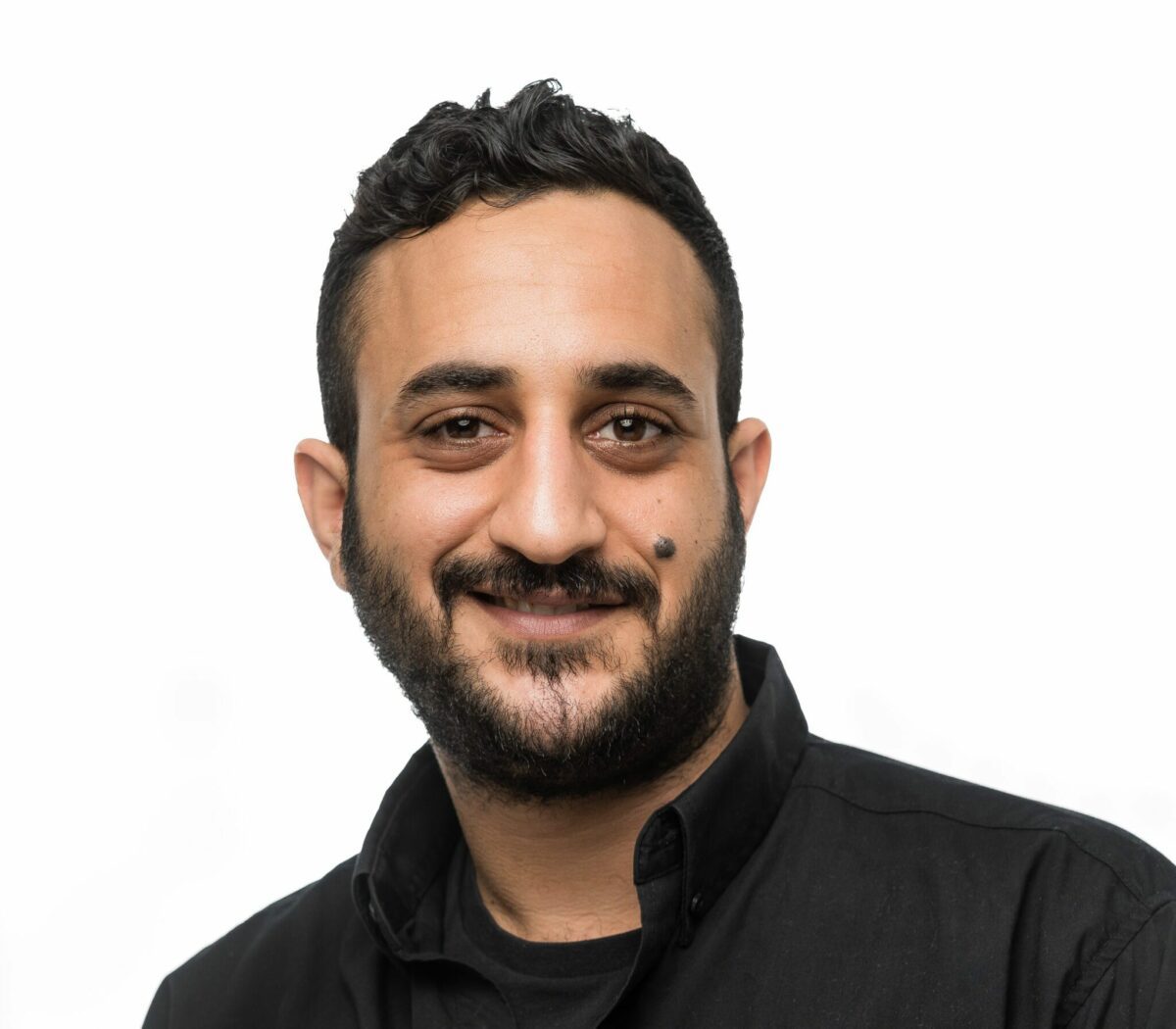 MICHAEL AVIDOR
Project Manager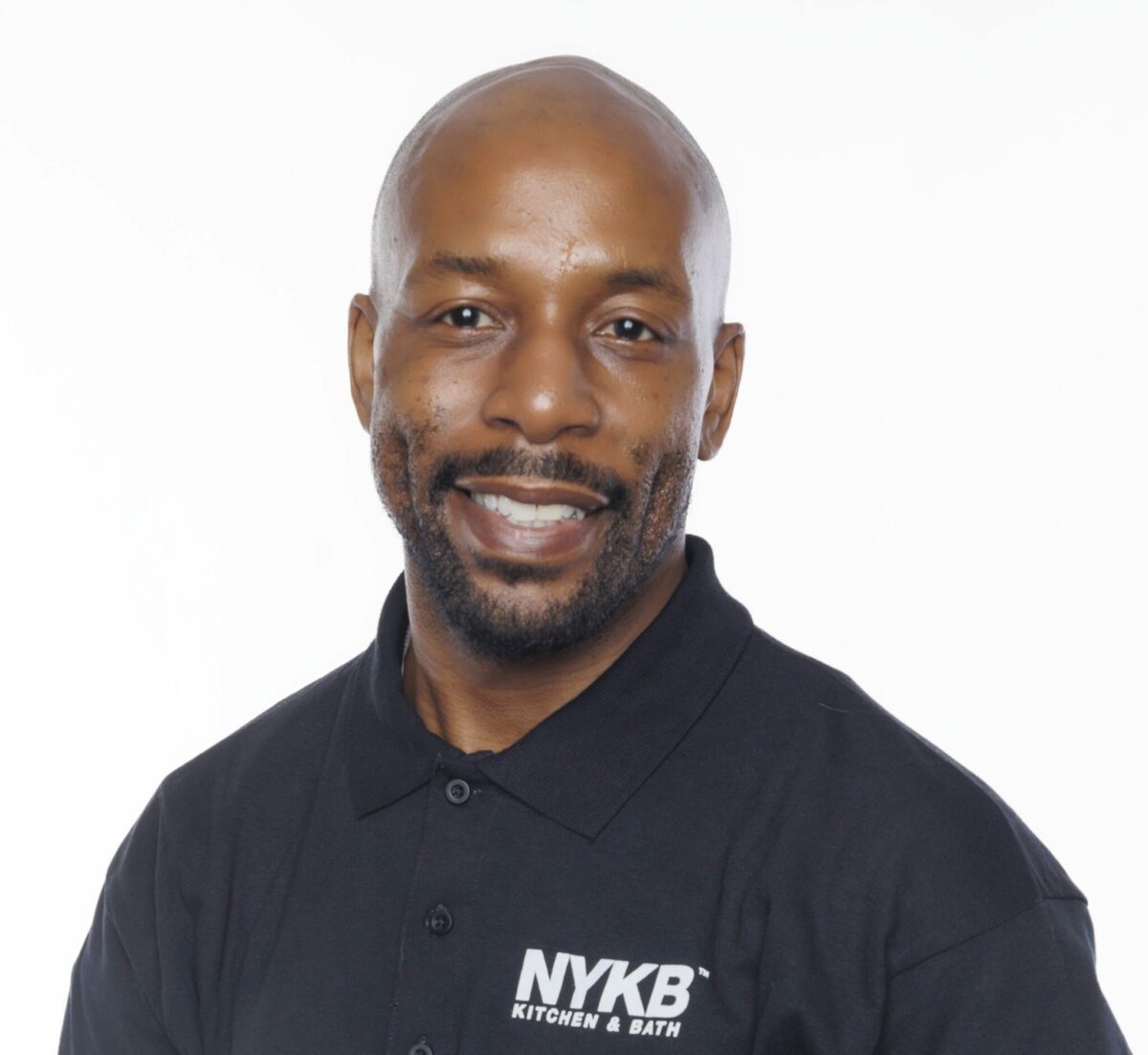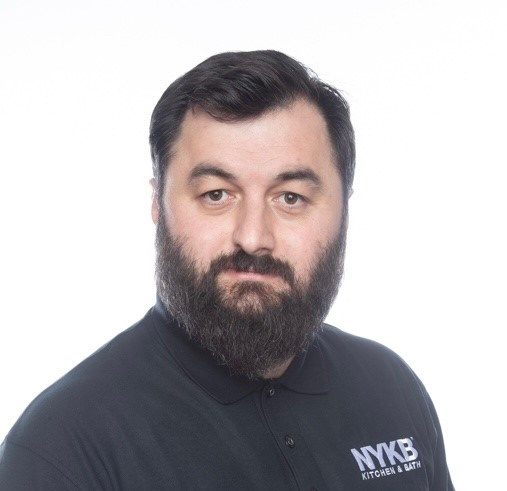 LEVAN MIKELTADZE
Project Manager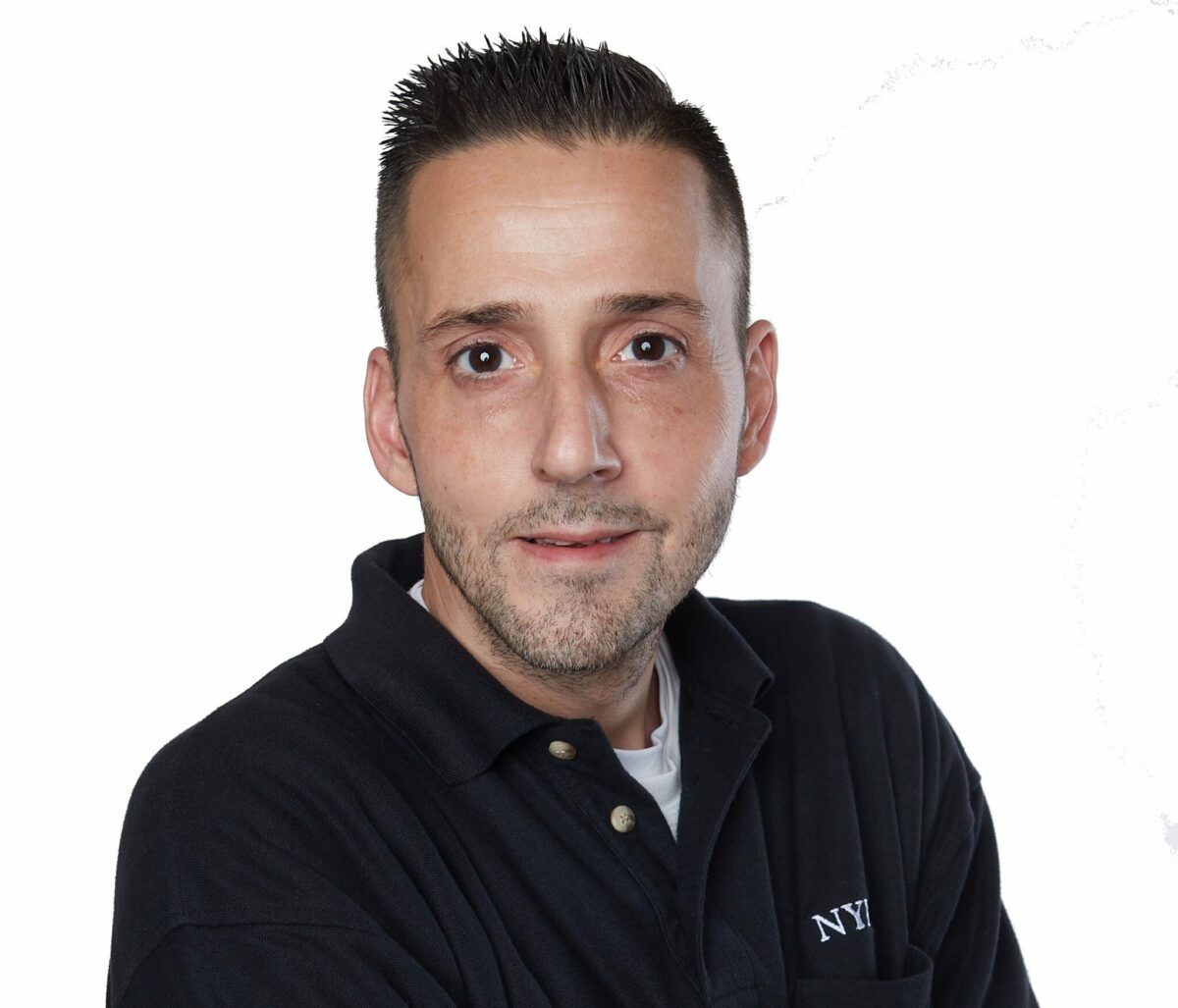 GEVANTA G TROSA
Project Manager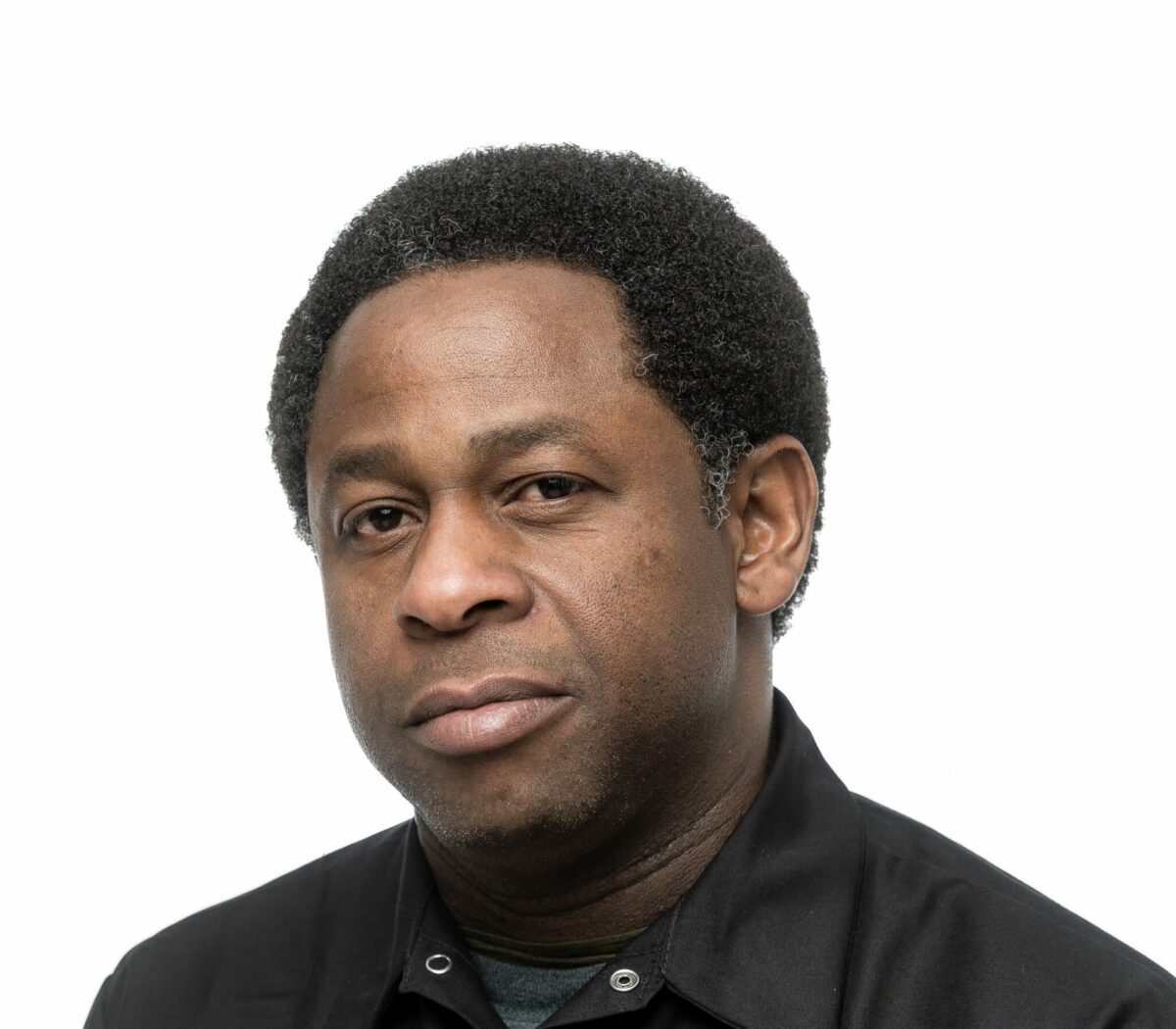 Leo Oliva
Warehouse Manager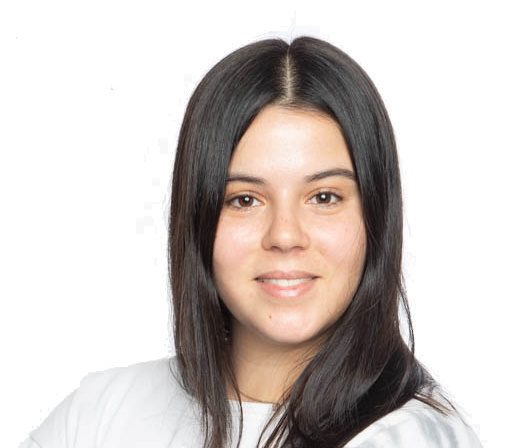 NOY PORTAL AVIDOR
Operational Manager and Customer Success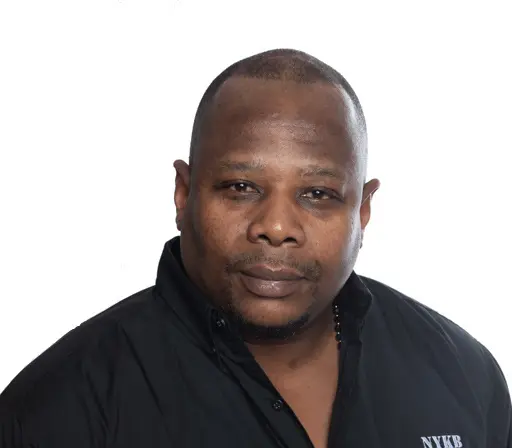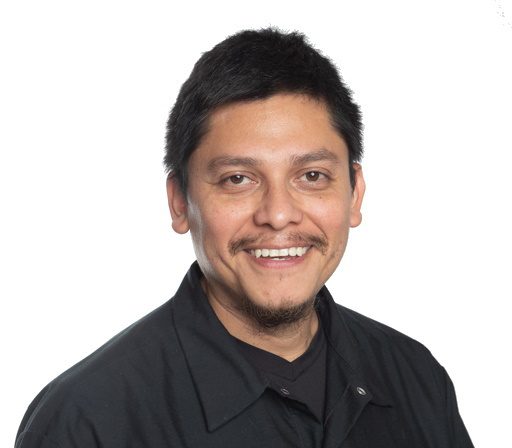 "WE WILL NOT SETTLE FOR ANYTHING LESS THAN WHAT'S NECESSARY
To cover the total restoration of your home
Everything covers the design, plumbing, electrical, and construction. The full cost of a restoration in Manhattan can be significant. We have a 98% success rate in the coverage of all renovation costs."
Let us come to you. A certified interior design expert will meet with you at your location.