We deliver more than just a complete high-quality service of commercial remodeling. We deliver innovative solutions that give our clients a high return on their commercial renovation.
EXPERIENCED TEAMS

Update your commercial interior with qualified commercial contractors
Our experienced interior designers will design your commercial space to match the aesthetics of your branding while maximizing workflow and productivity.

Exterior Services to improve your iconic curb appeal. Our specialists will design window displays to attract customers and grab passerby's attention.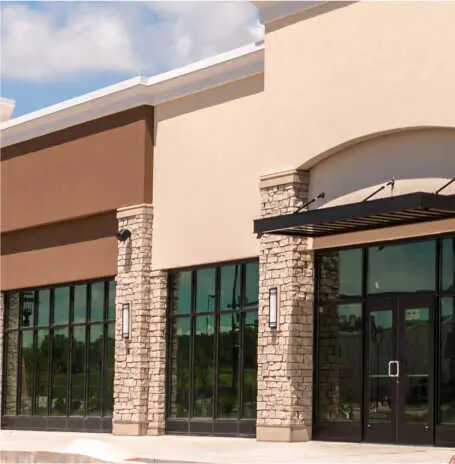 Drawing on our own Manhattan showroom and our experience with Manhattan service-oriented clients, we can design a unique showroom for you.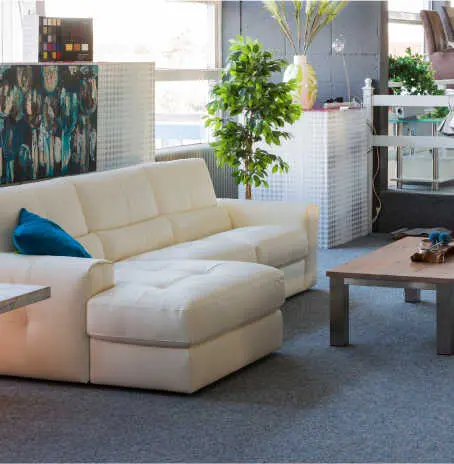 We are experienced NYC commercial remodeling contractors with expertise in many styles, colors, and lighting – in Manhattan codes.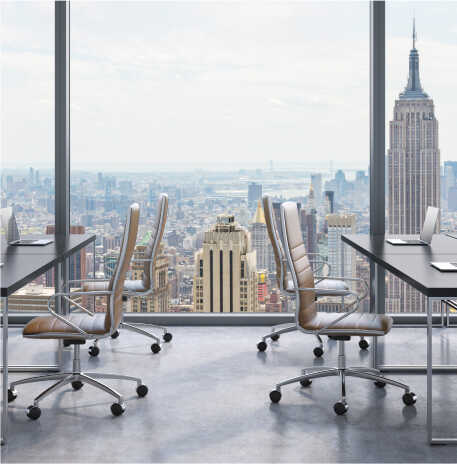 CREATING PRACTICAL AND COMFORTABLE WORKING ENVIRONMENTS
Breathe New Life into Business Properties
From retail storefronts to showrooms to restaurants, from offices to warehouses, our unique designs will help your business both aesthetically and functionally. Creating a comfortable atmosphere in which to work, and, where appropriate, attracting customers. Your commercial renovation will make for better social interaction and productivity.
OUR SERVICES
NYKB completes commercial remodeling services in your area.
OFFICE DESIGN
Our team will help design your office layout, including the placement of all desks and division units.
BUDGET PLANNING

We'll work with you to establish a budget and then, according to that budget, create a unique design.
CUSTOM MILLWORK

From stair parts to door frames, from door casings and window casings to baseboards, we can customize it all.
LIGHTING

Our design experts will help you select the perfect light fixtures for your office renovation.
FLOORING

We'll find the perfect flooring to reflect both the aesthetic and functional requirements of your business.
NETWORK SET-UP

We can upgrade your commercial office space with some of the industry's most advanced networking systems.
FROM DESIGN CREATION THROUGH COMPLETION
Want to remodel and revitalize your NYC business? Meet with one of our commercial remodeling contractors for a free design consultation.
Contact us today!