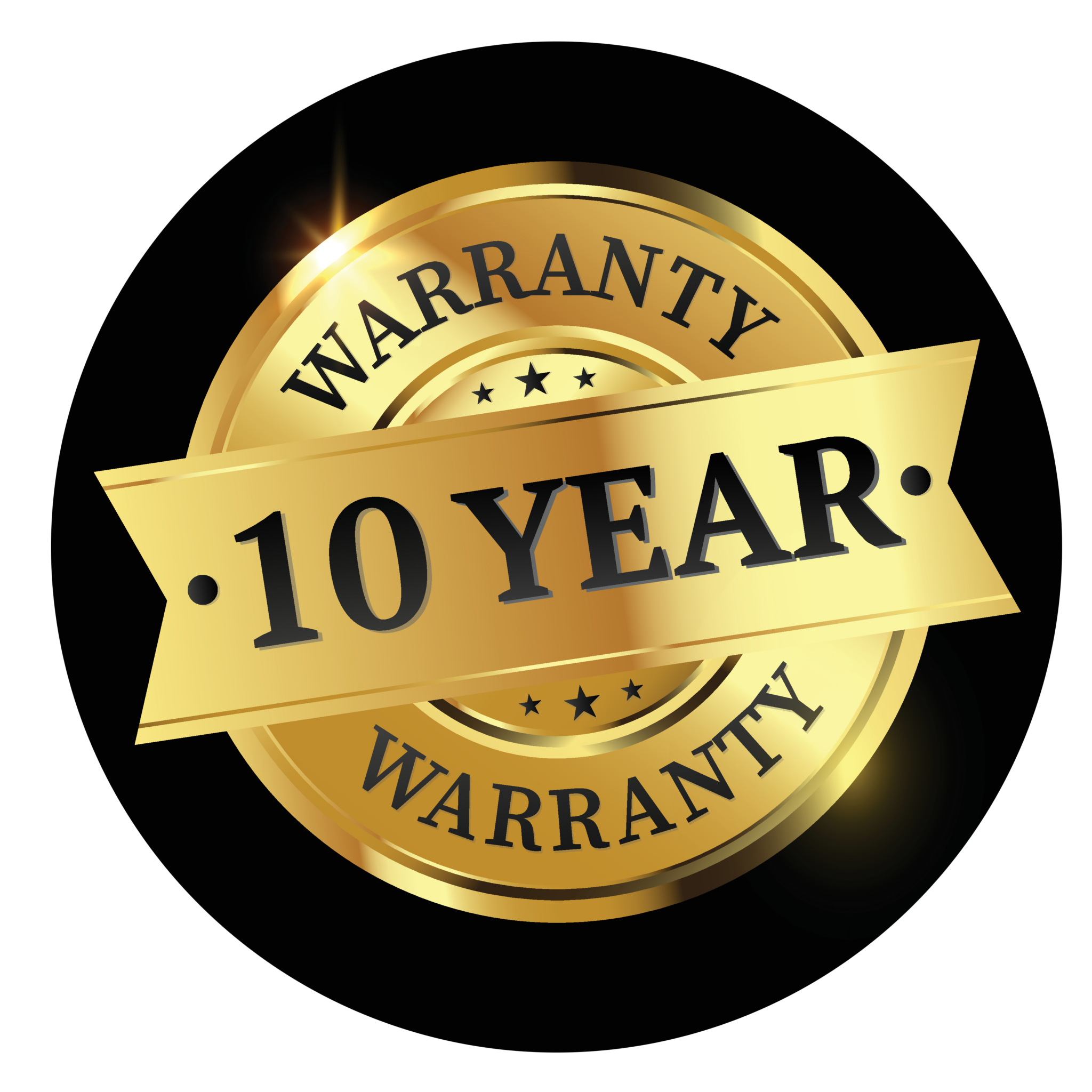 NYKB is a Manhattan kitchen remodeling designer, supplier, and contractor that has been creating quality kitchens for over 20 years.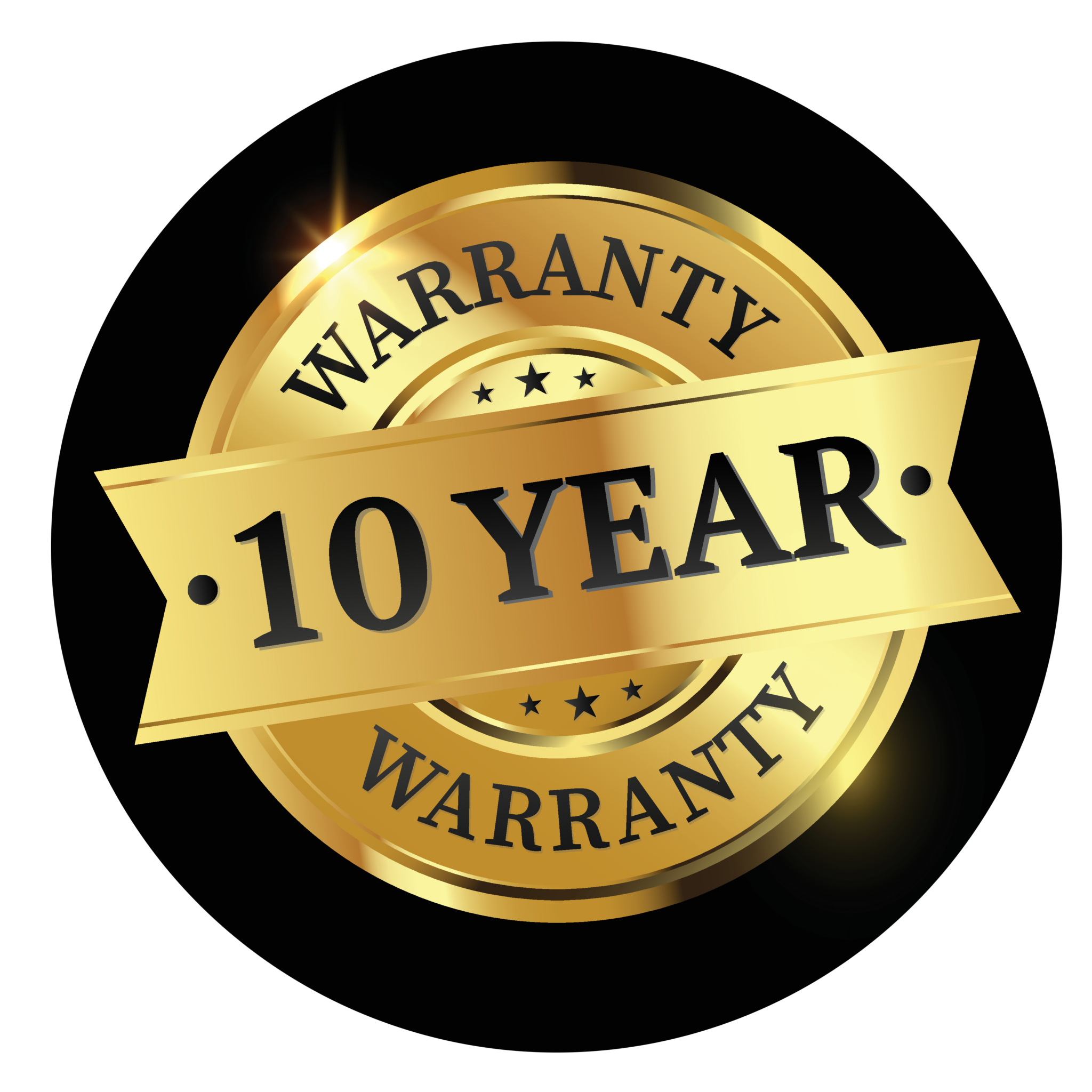 How does kitchen remodeling work?
When your kitchen feels outdated or shows signs of wear, it might be time to think about getting a new kitchen. Whether driven by functionality issues or a simple desire for a fresh look, investing in a new kitchen can breathe new life into the heart of your home.
What is involved in a kitchen remodel?
Kitchen remodeling is more than just a superficial facelift. It typically goes beyond mere repainting or refinishing. At its core, a kitchen remodel often includes replacing all the major surfaces, introducing new flooring, countertops, sinks, and integrating custom cabinets. Moreover, it provides an opportunity to introduce new features such as an island or additional cabinetry, enhancing the functionality and aesthetic appeal of the space.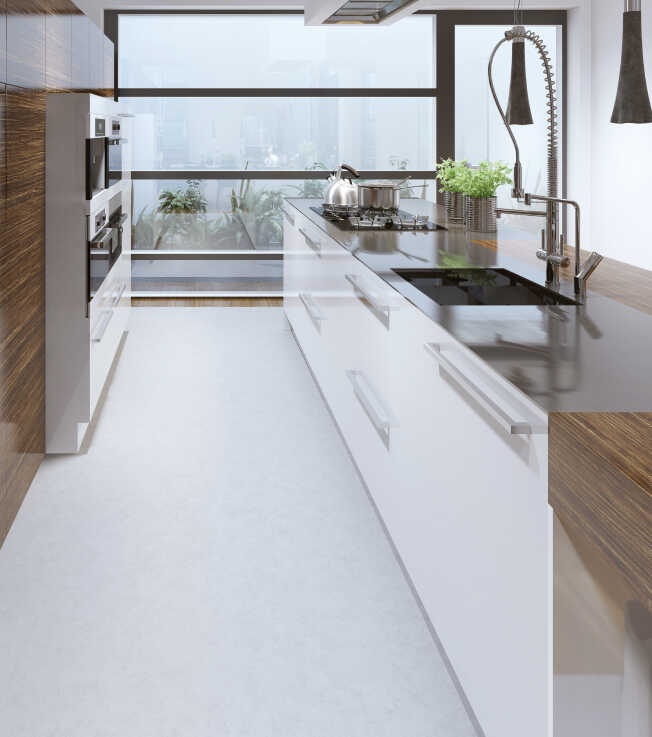 The Three Stages of a Kitchen Remodel:

This initial phase is where homeowners and designers collaborate to envision and plan the ideal kitchen layout and aesthetic.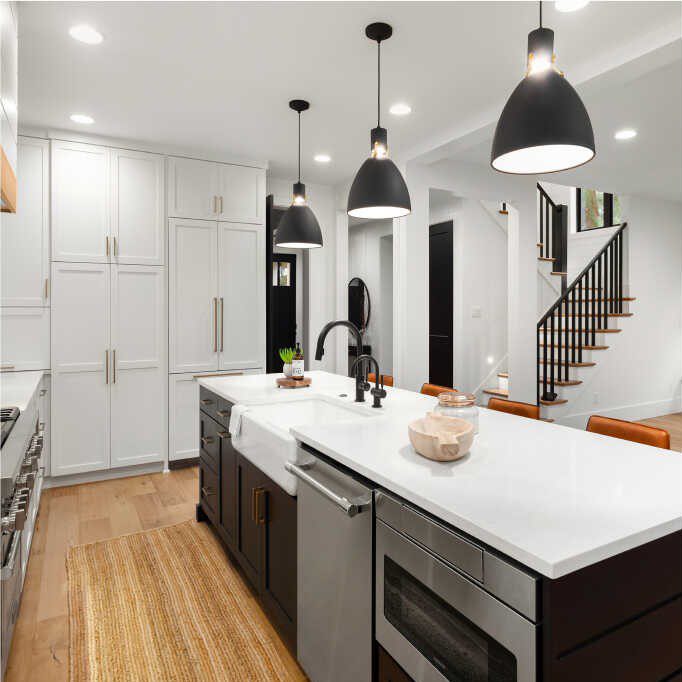 Following design, the right materials, from kitchen countertops to fixtures, are chosen from suppliers to align with the kitchen design vision and budget.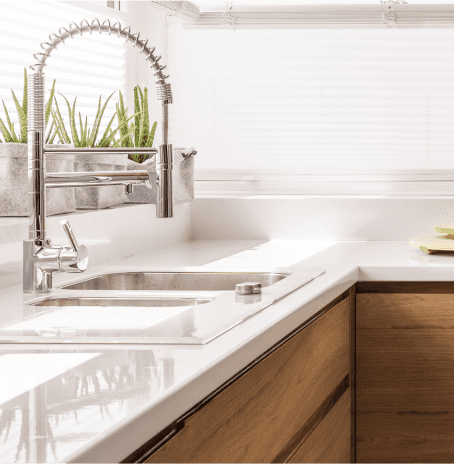 In this final step, professional contractors bring the design to life, ensuring that every element fits perfectly and functions seamlessly.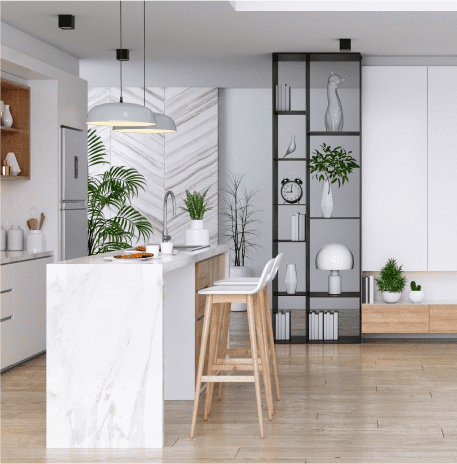 Benefits of Using an All-In-One Company:
Choosing a company like NYKB, which integrates designers, suppliers, and installers, provides a streamlined remodeling experience. This comprehensive approach ensures consistency, simplifies communication, and can be both time and cost-efficient, ensuring a smooth and cohesive renovation process for clients.
Design Your Dream Kitchen
Our expert kitchen designers will work with you to create that perfect kitchen
Bring us your big ideas, your big aspirations for your kitchen – no job is too big for us. Whatever the remodeling, an NYKB kitchen remodeling consultant works with you through the four stages of design.
Here is the kitchen design process at New York Kitchen
Measuring your kitchen – We accurately and repeatedly measure everything in your kitchen.
Designing the layout – We conceptualize and design everything, including the placement of each appliance and cabinet. With unlimited revisions, we'll rework every aspect until you are fully satisfied with your kitchen design.
Selecting the kitchen finishes – We help you match everything, so all your countertops, cabinets, appliances, flooring, backsplash, and accessories work cohesively.
Working within your budget – We work with you to establish a budget and then create a unique kitchen design to fit that budget. Since we are both the supplier and kitchen contractor, we know the exact price of each component. This maximizes your options and eliminates unnecessary costs. Whatever the size of your budget, your new kitchen should look like you spent more.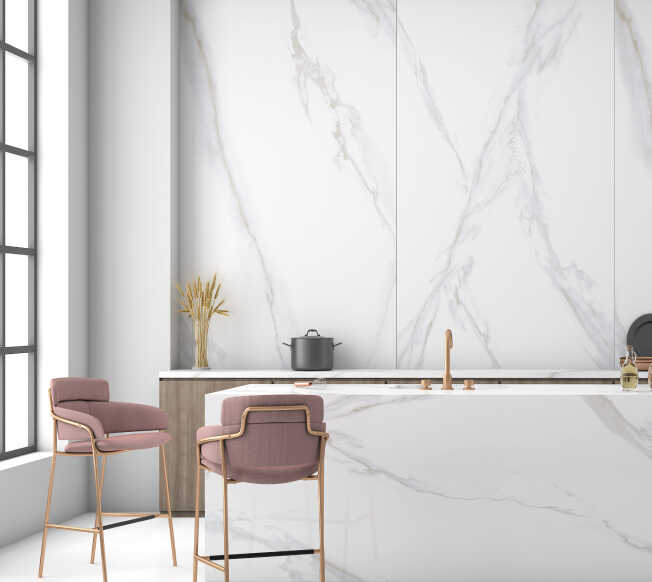 Premium Suppliers
Everything you need for your kitchen renovation
NYKB is not just a kitchen designer, we're the suppliers too. Enjoy a seamless process with no unpleasant surprises  – what we promise is what you'll get.
Everything you need for your kitchen renovation and construction is available in our showroom. From traditional to modern, we have a full selection covering every price range from standard to high-end. We can create any layout, or even replicate any dream kitchen you've seen in magazines or on the web.
What we carry:
Cabinets: A vast array from numerous manufacturers, including top national and international brands, and local shops. We can source any kitchen cabinet in any style, material, and finish, including all the hardware that goes with it.
Countertops: Choose from a full range of natural stones, including granite, as well as specialty surfaces such as quartz, stainless steel, wood, glass, concrete, and more. We carry kitchen countertops from leading brands such as Caesarstone, Cambria, Dekton, and Quartz Master.
Appliances: Only the best for your kitchen! We carry Viking, Wolf, and all other leading brands and latest models including specialty sizes for small Manhattan kitchens.
Tiling: We have all types of kitchen tilings, including ceramic, or porcelain tiles, stone, glass, leather, metal, and wood.
Sinks and faucets: All brands and models.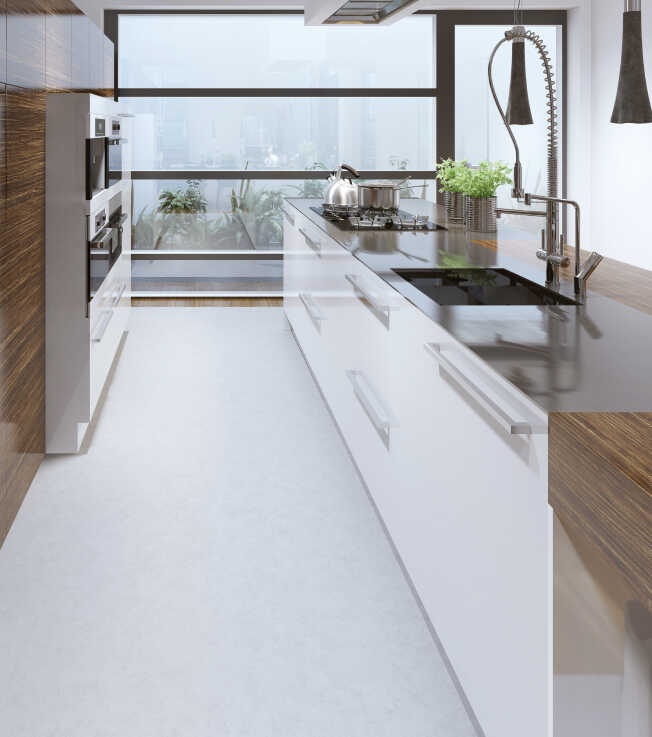 All are available to you for any full renovation project. If we don't have it in our kitchen showroom, we'll find it for you.
Kitchen Installation
Get it done perfectly with expert kitchen contractors
You have the design for your perfect kitchen and you've selected the best materials and appliances. Now it's time to turn those dreams into reality.
This is where our professional kitchen installation team steps in. No other kitchen contractor in New York City comes close to our degree of quality, service, project management, problem solving, and warranties.
By hiring NYKB, you're getting:
An expert contractor capable of handling any remodeling project.
A professional team that has gone through rigorous and extensive training.
A committed contractor who will work until the kitchen of your dreams becomes a reality.
The reassurance of a ten year warranty on your new kitchen.
To see photos of some of our latest kitchen projects, check out our kitchen remodeling portfolio page.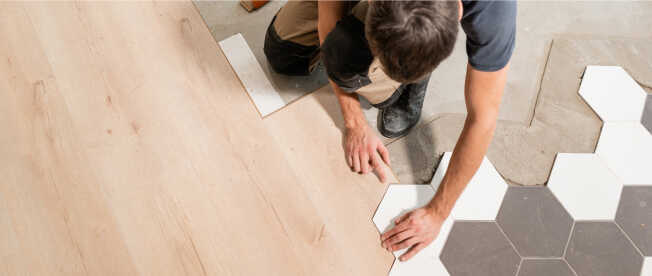 Let us come to you. A certified interior design expert will meet with you at your location.