We Create Amazing Designs.
NYC renovations and remodeling.
FREE DESIGN CONSULTATION
It all starts here!
Meet with a certified designer at no obligation and no fee. We can arrange it in our showroom or in the comfort of your own home. The consultation is a way for you to discuss your vision and receive recommendations from our designers. And work together to conceive an action plan. Our team will discuss and recommend the most suitable design for your space, needs, and budget with no commitment to you. In addition, the consultation will provide you with expert advice to evaluate your preferences and clarify our services better.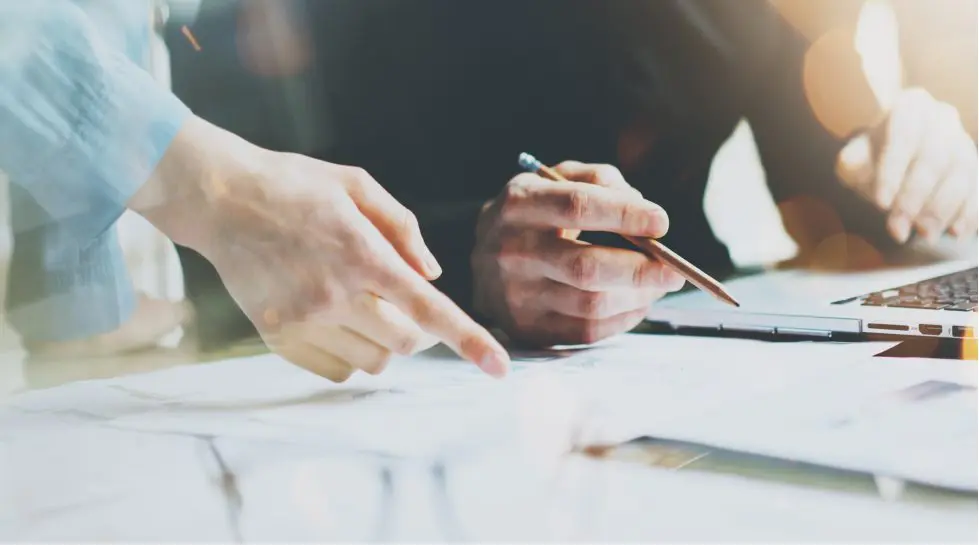 LABOR PROPOSAL / DESIGN
Now comes the fun part – creating your vision.
The proposal stage is where you meet with our design team to review the labor and design estimate based on what we discussed during your free consultation. We will walk you through our assessment in full detail in this step. Once you decide to work with NYKB, we will conceptualize and design your layout consisting of your custom cabinetry, plumbing fixtures, backsplash, appliances, and all other materials needed for your renovation. This information will go into our database and our design team will create a three-dimensional rendering, including all specs and dimensions. We will produce a full preview of your design as it will appear after the installation. And don't worry; we provide unlimited revisions, meaning that we will fix the design until you are completely satisfied.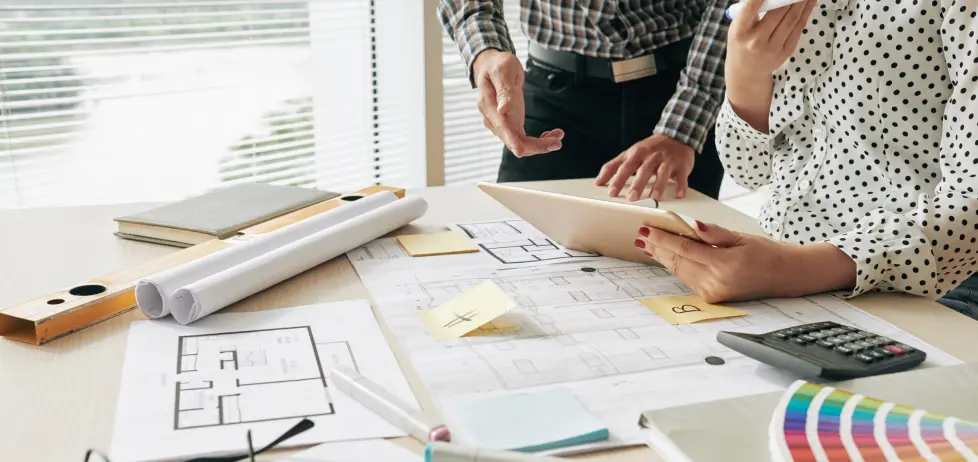 ORDERING MATERIALS / BUILDING APPROVAL
Preparing for remodeling
Before we finalize an order, we ensure that all the materials and products you've approved for the project will work in your space. Then we track all the materials to the construction site or storage before being delivered to the construction site. If we order something that doesn't fit or arrives defective, we will correct it and replace it at no additional cost.
In addition, we have an in-house expeditor that handles all communication and correspondence with your building management to get approval for the renovation. Therefore, we will take care of all the paperwork and save you a big headache.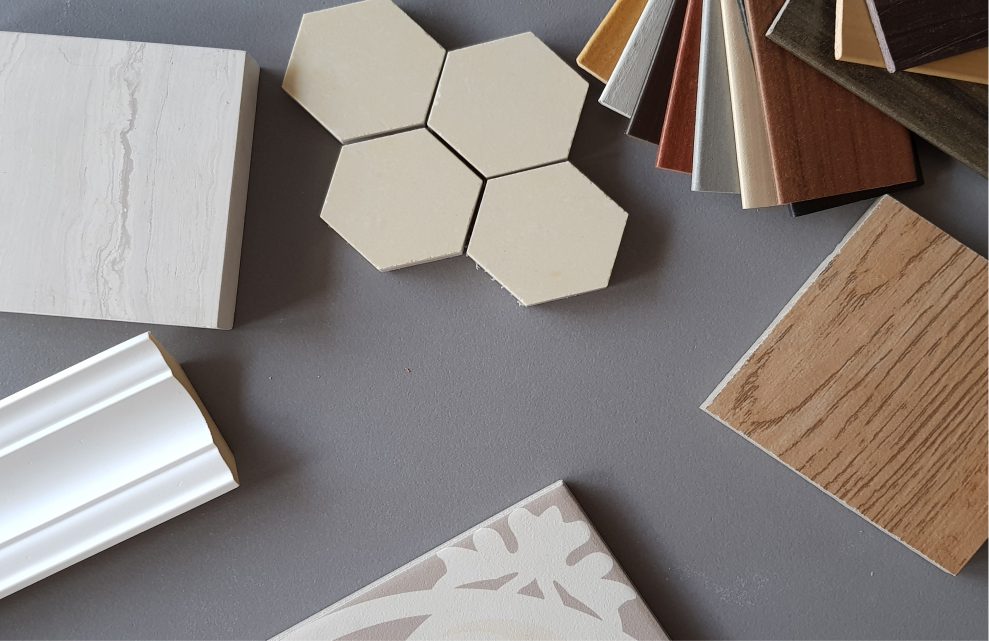 SCHEDULING / WALKTHROUGH
The final countdown
NYKB will assign a personal project manager for your project, who will supervise every phase of your renovation. He will be in constant contact with you throughout the project. First, to keep you updated on what is happening and coming up next. He's there to answer any questions and listen to your concerns. Upon completion, he will ensure that everything is to your satisfaction, on budget, and on time. We will cover the construction schedule to give you a clear picture of each project phase. Finally, your project manager and designer will do a walk-through before the construction begins to answer your questions and address any concerns.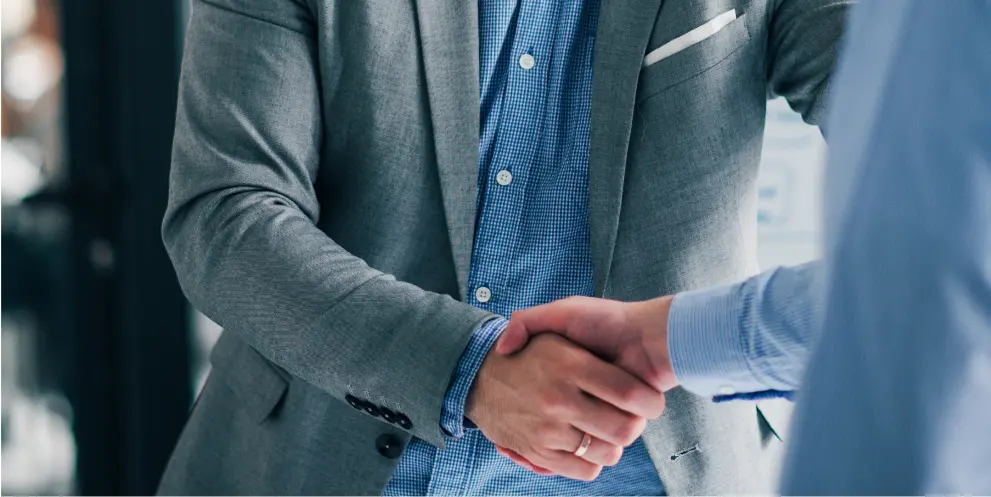 CONSTRUCTION
Now it all comes together
While we do everything we can to protect the rest of your home from dust, we advise you to remove anything of value before the construction phase begins. Depending on the extent of the renovation we may advise you to find a temporary place to live or work. As for the construction, be assured that our crew will remain throughout, and your project manager will be there to supervise everything. He will also address any issues, keep the work on schedule and ensure open communication with all the professionals involved in your project.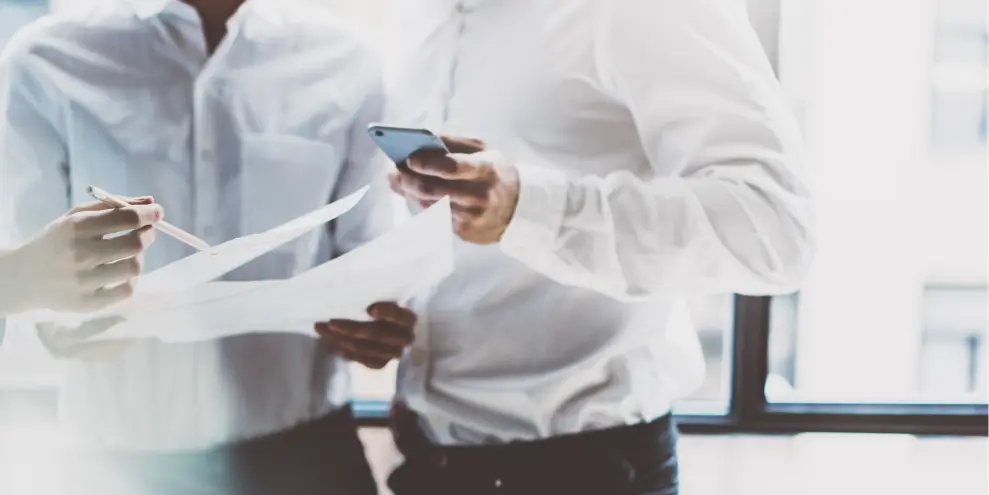 PROJECT COMPLETION
Your dream home is ready
Toward the end of the construction phase, your project manager will create a punch list consisting of anything unsatisfactory. We will bring a group of professionals to meet the punch list and finalize your project. Upon your approval of the completed project, we will take photos of the final project and activate your ten-year labor warranty that NYKB performed. Should anything come up in the ten years after job completion, we will fix it within the warranty guidelines.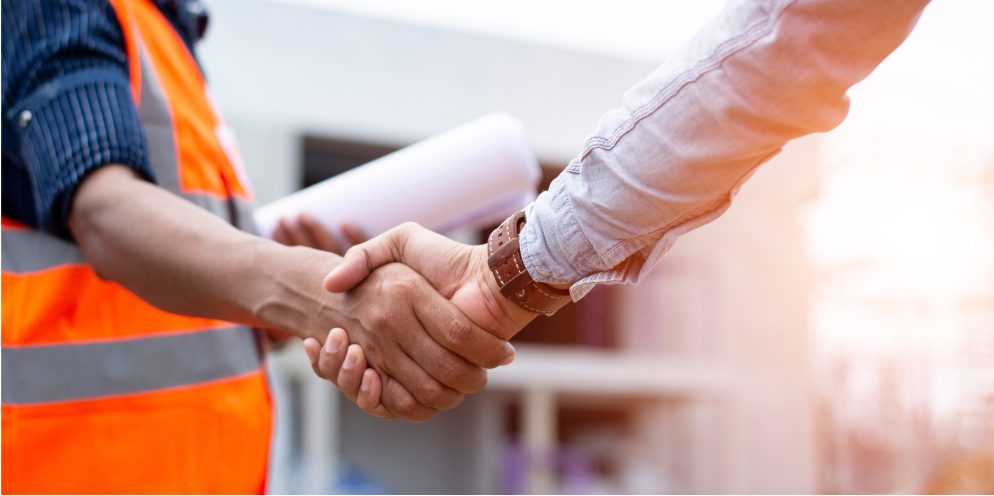 Top Kitchen designers in New York! Worth every penny and more which is what it cost. I got a stunning new kitchen with no hassle.
Let us come to you. A certified interior design expert will meet with you at your location.