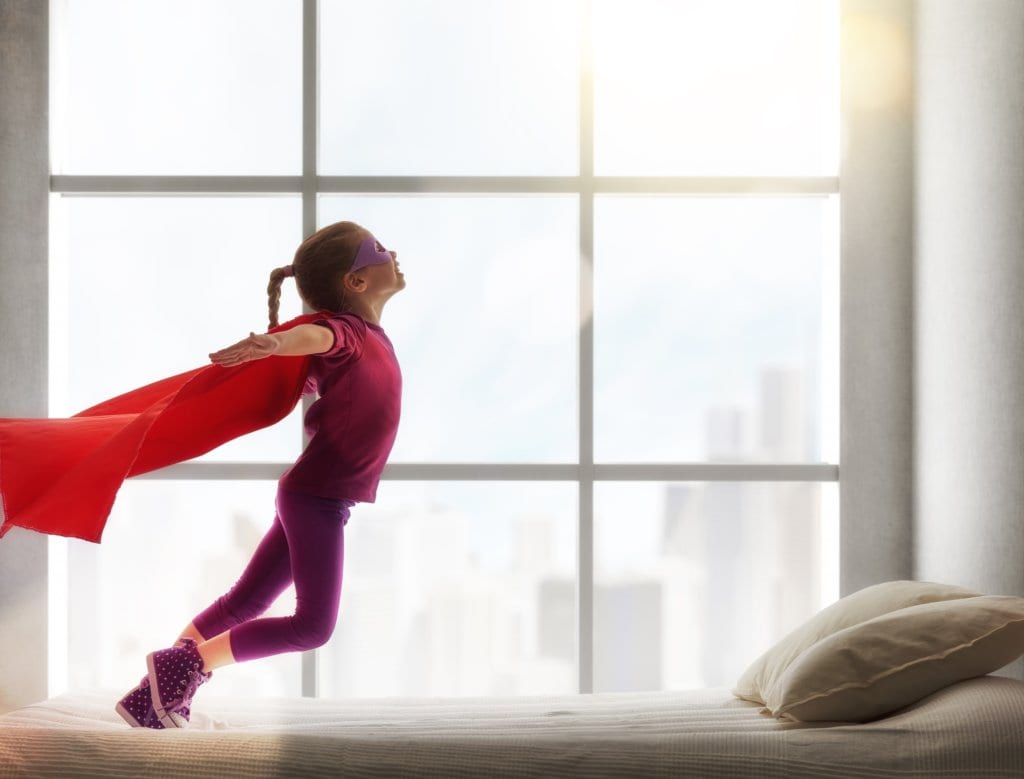 What kid doesn't love a treehouse? Well, turns out treehouses are hard to come by in Manhattan, so the next best thing for your NYC kid would be a cozy built-in bunk bed or a cool custom bedroom nook – it will be all the rage for the next sleepover party! If you are thinking about this option for your child's room, here are a few things to consider for your their personalized hideaway!
Sleepovers are inevitable with children. When designing your custom built-in bunk beds, you can easily plan for your child's sleepover or adult guests without wasting precious square footage. Building sleeping stations with a queen bed would be great for adults paired with kid-friendly twin-size upper bunks – perfect option to house full families.
Bunk beds don't have to go wall to wall, keeping an overall modern asymmetrical design will give it a modern look. The leftover space lends itself to upper and lower play areas between the bunks for games, dolls, forts or whatever the kids can dream up.
Some bunks come with lots of integrated storage space plus the option of adding storage drawers underneath the lowest bunk. Typically, children's rooms are smaller than other rooms in a home. A bunk bed allows you to use the same valuable floor space twice. Opting for two single beds in a shared room would mean less space for play and storage.
The key is to find a bunk bed that is safe and comfortable and that most suits the needs of your family.
We would love to hear from you! Share your tips and photos in the comments below. If you have any questions about on your next renovation please free to email us or better yet give us a call at 212-242-3500. As always we encourage you to visit our showroom in the Flat Iron District, our address is 8 W25th St. New York, NY 10010, there you will find a variety of different kitchen and baths set up for your inspiration.