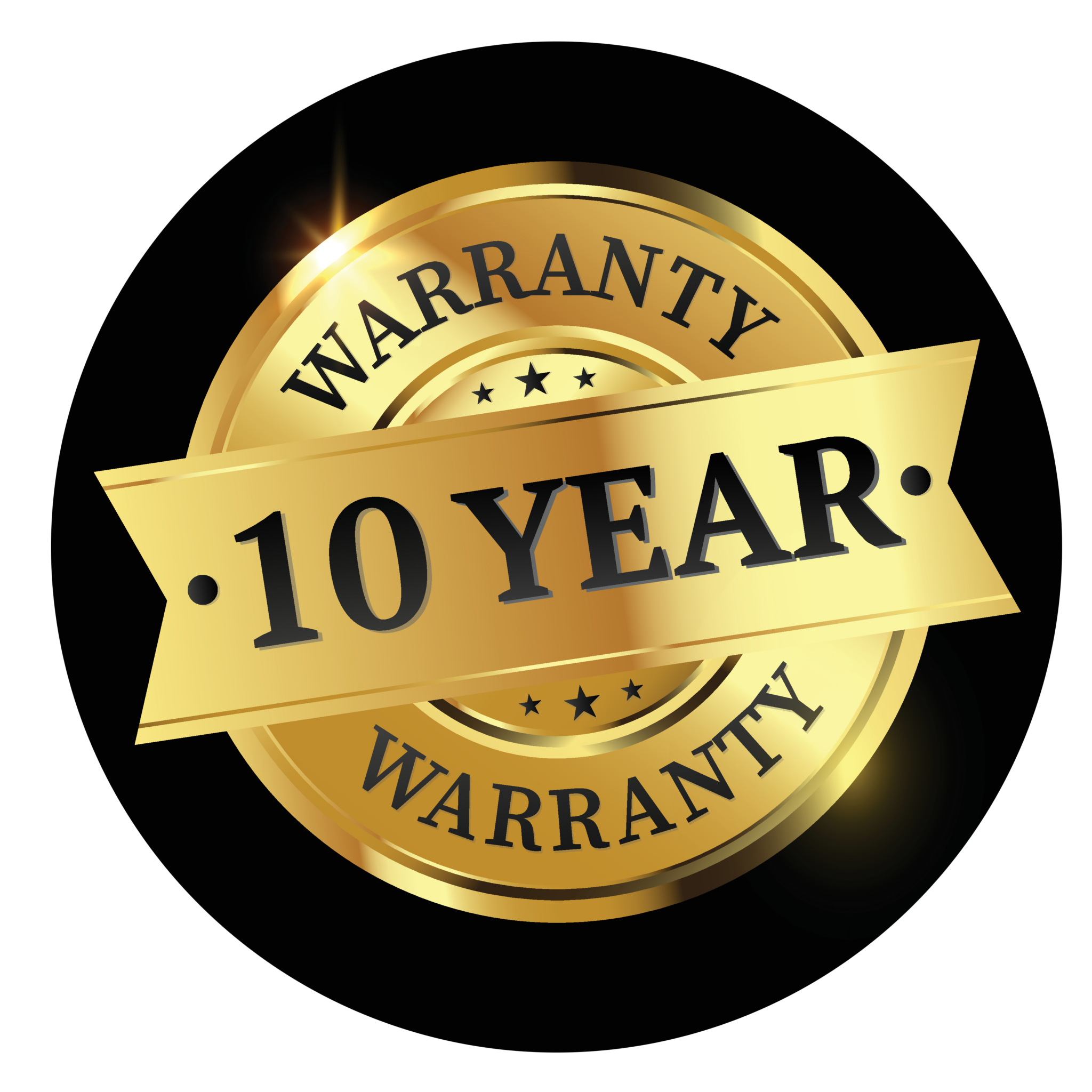 Bringing you the latest and greatest solutions for complete high end home remodeling from a leading home renovation contractor in New York.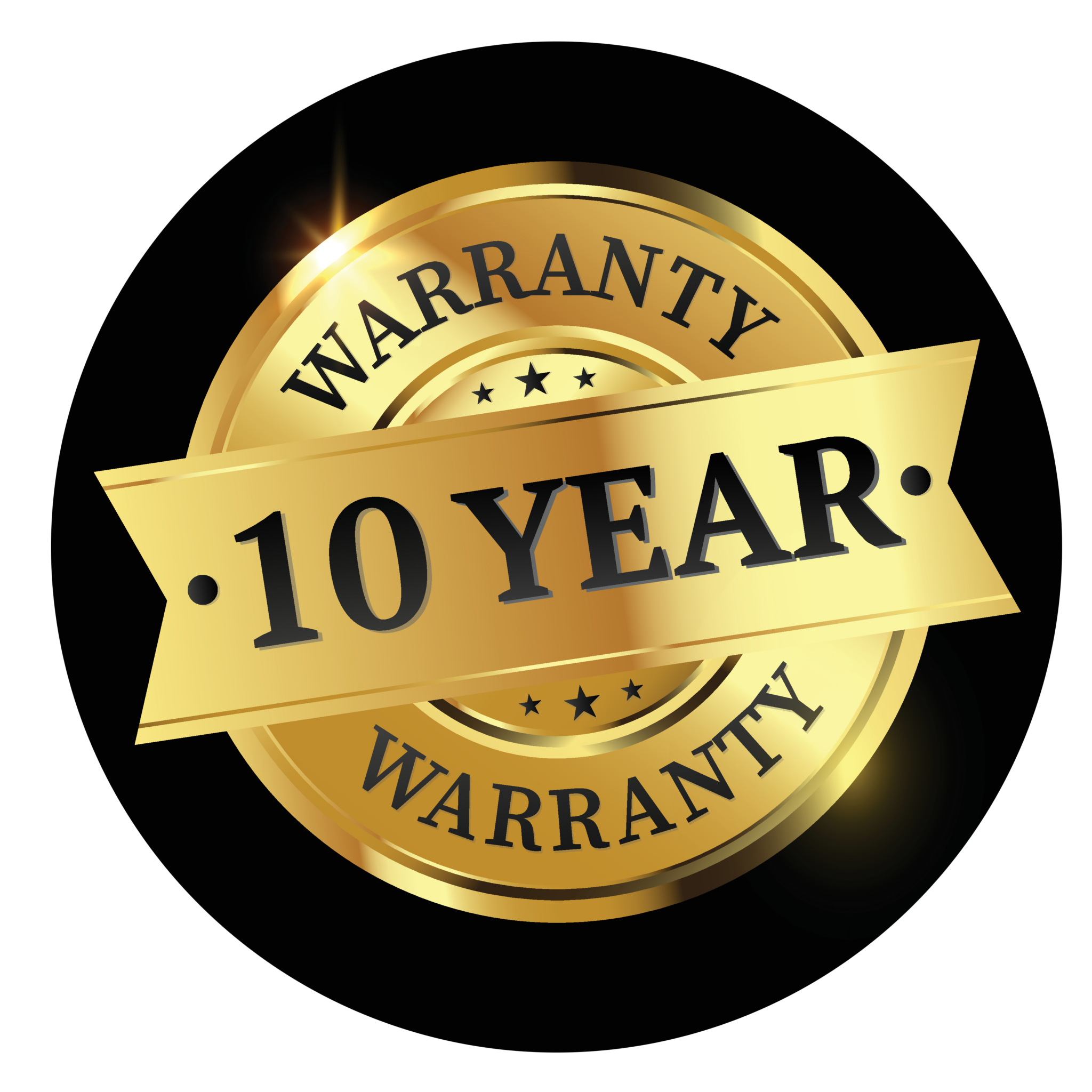 NYKB'S COMPLETE HOME IMPROVEMENT

Home renovation is a complex endeavor that involves intricate decisions, from selecting the right design elements to managing budgets and timelines. Additionally, navigating local building codes and NYC regulations can add layers of complexity, making the process challenging.
NYKB simplifies this complexity by offering an all in one comprehensive that encompass design, budgeting, scheduling, and expert knowledge of local regulations, NYC licensed contractors and builders providing homeowners with a smoother and more efficient complete renovation experience.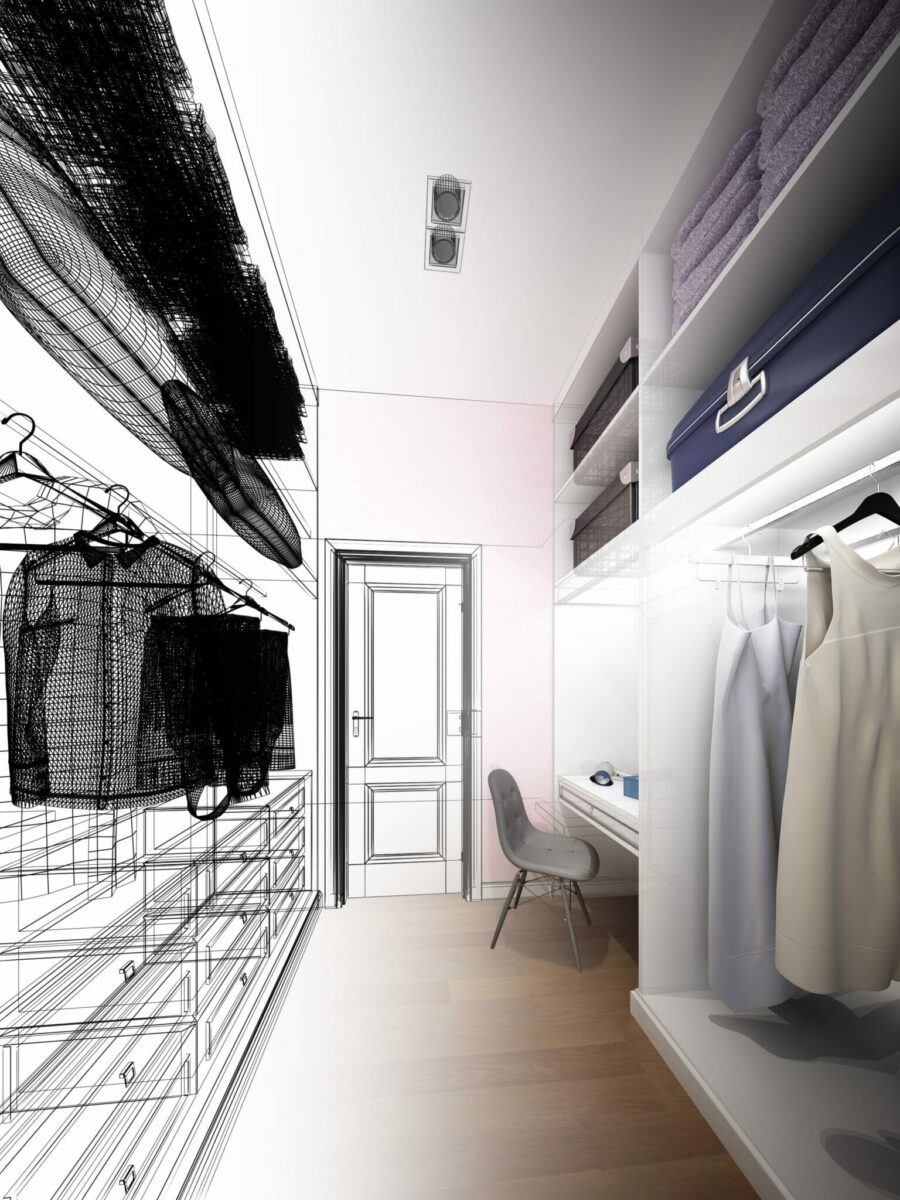 The Three Stages of a Kitchen Remodel:

Our service comprises of home renovation and design, taking the full burden of interior design off you and seeing the project through from concept to completion.Our highly experienced home renovation designers will consider the layout and configuration of interior space and work with you to select colors, textures, furniture & lighting to create a beautiful space with maximum functionality to fulfill your dreams.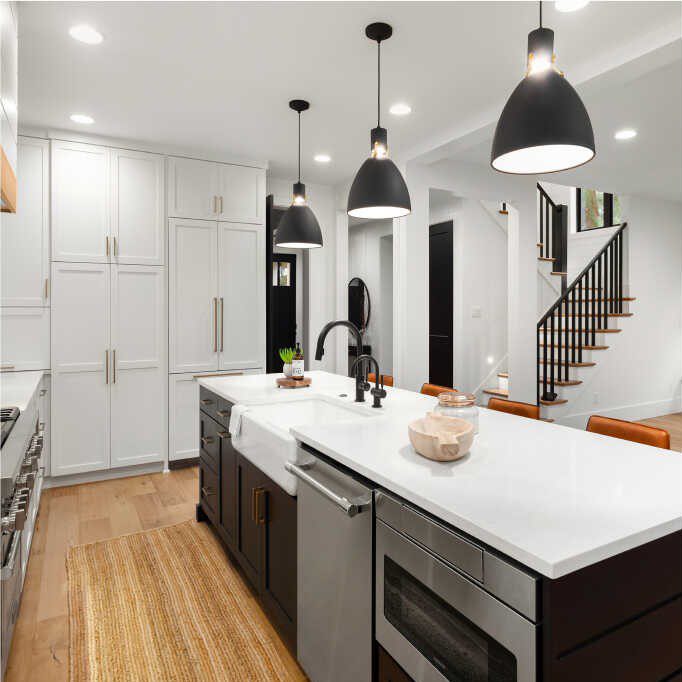 The documentation process for home renovations can be a time-consuming and grueling one if you're new to the task. At NYKB, our experts will take care of obtaining all the necessary home renovation permits including restoration insurance claims, and assistance with the approval process so you can sit back and relax.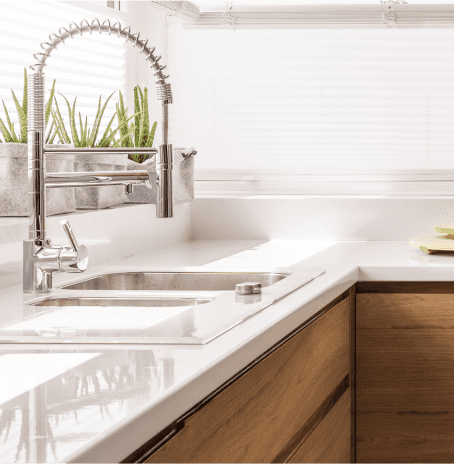 From structural work to plumbing and electrical work, our home renovation experts will see your project through to the fine details. No other home renovation contractor comes close to the degree of quality, service, project management and problem solving that the team at NYKB provides our clients with. With many years of experience, we are familiar with the ins and outs of each stage of renovation, and will be there to ensure everything comes together on schedule. Our work has a 10 year labor warranty to guarantee that you only receive top-quality work.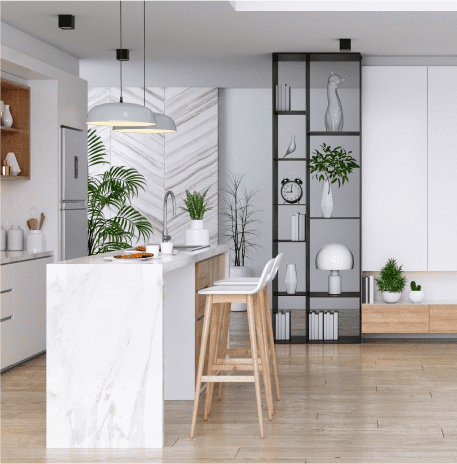 WHY CHOOSE NYKB'S HOME
RENOVATION SERVICES
For your upscale home renovations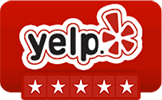 THE HOME REMODEL PROCESS
[Describe the step by step process of how it works to build transparency and increase conversion, using visual elements as well as text. See here for example.]

1. Free Consultation: At NYKB, we'll meet with you, in your home to understand your remodeling needs, budget, and assess the feasibility of your project.
2. Labor Proposal & Design: We'll create a detailed plan and cost estimate for your home/apartment remodel, tailored to your preferences and requirements.
3.Supply & Permits: We'll handle the procurement of materials and necessary permits, taking the hassle out of your hands.
4.Scheduling/Walkthrough: Together, we'll establish a project timeline and conduct a site walkthrough to finalize all the details.
5. Construction: Our home renovation specialists will be on-site, managing and overseeing all aspects of the construction, from demolition to plumbing and electrical work.
6. Project Completion Quality Assurance: Before we hand over your completed project, our experts will personally inspect it to ensure it meets the highest quality standards, guaranteeing your satisfaction.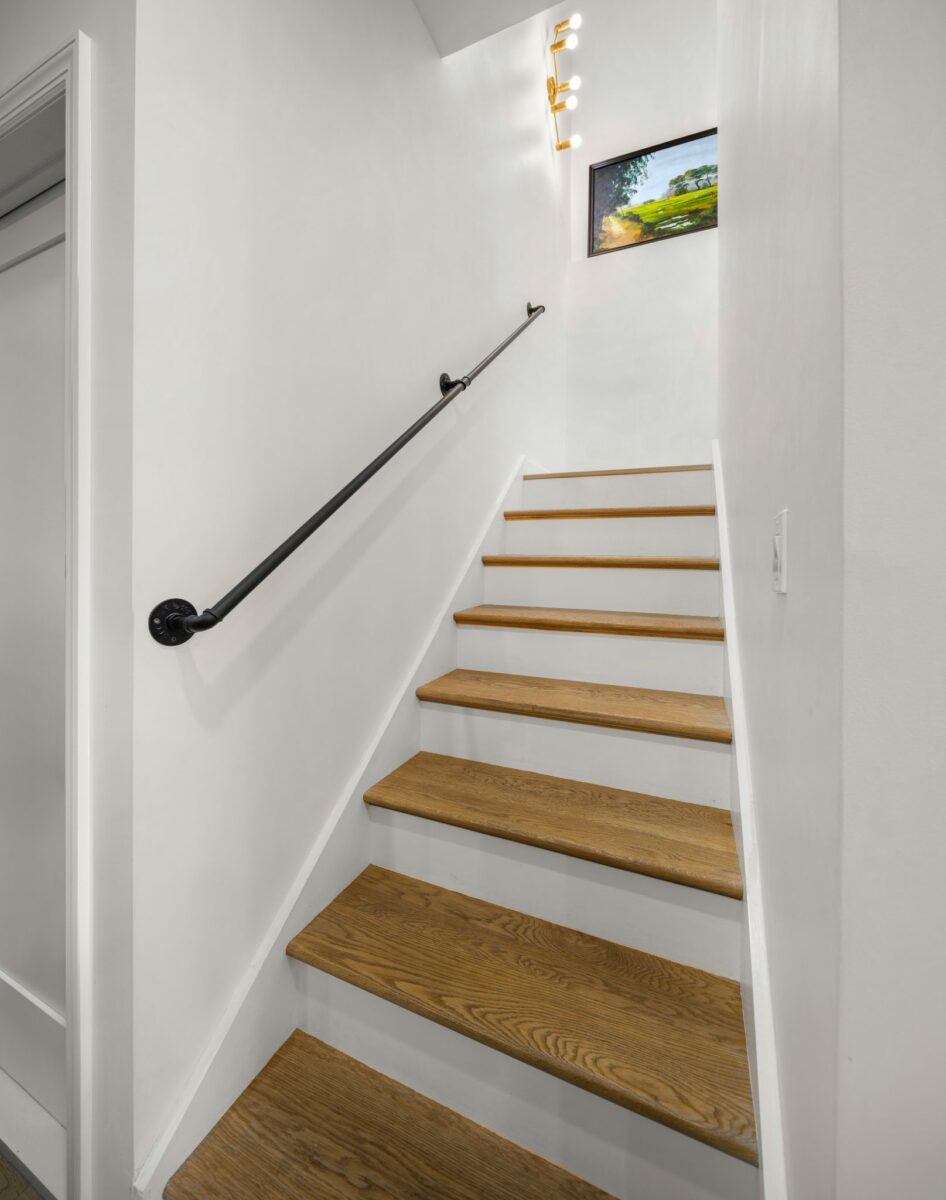 A HOME RENOVATION CONTRACTOR YOU CAN TRUST

We specialize in home renovation solutions – from single room renovation to complete homes including full gut renovations in New York City, including:
Apartment renovations
Co-ops
Condos
Townhouses
Brownstones.
From design to full completion, be it smarthome renovations or luxury home renovations, we take care of everything. The more involved and complex the project, the more NYKB's advantage becomes apparent. During the process, you get peace of mind. At the end of the process, you get the satisfaction of the perfect home renovation you dreamed of.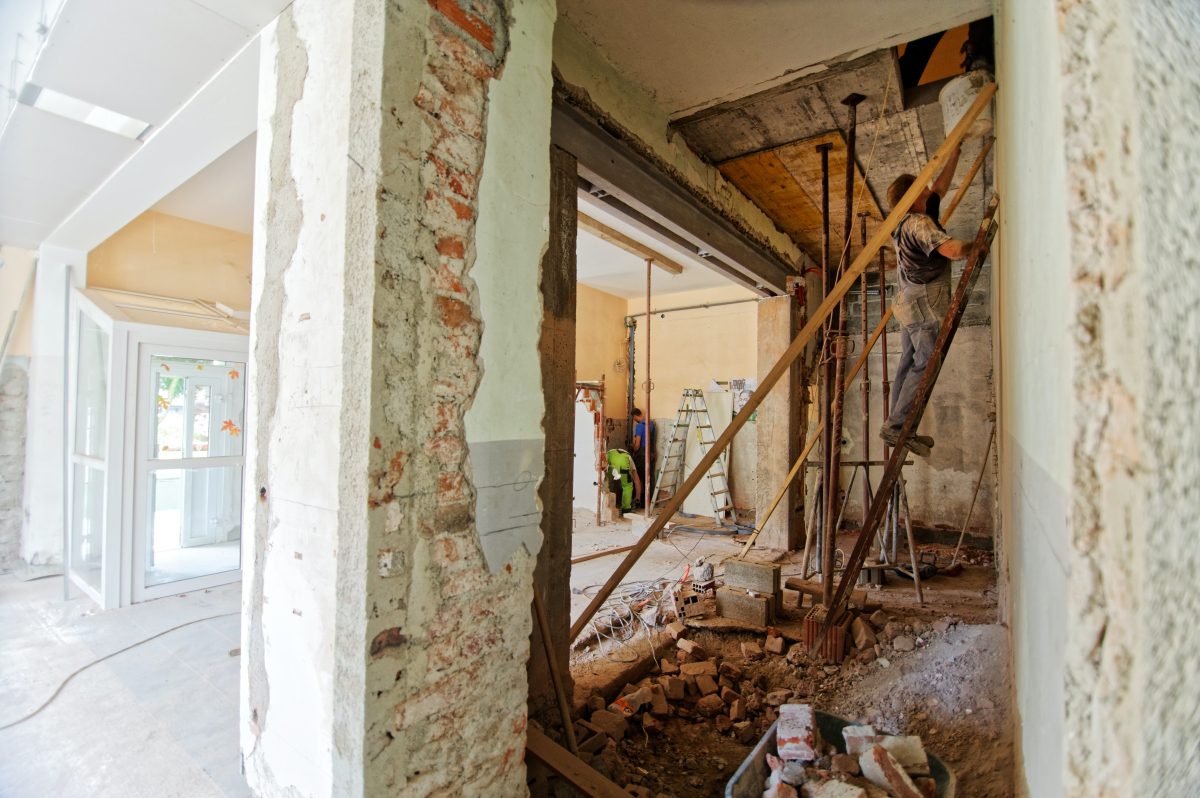 Schedule a no-obligation home consultation. Meet our experienced team of home renovation designers, consultants, project managers, contractors, and field crew. You'll come away knowing you've met people who care about your project and will do it right.
Let us come to you. A certified interior design expert will meet with you at your location.