Choosing the Best Home Renovation Contractor
Renovation and Remodeling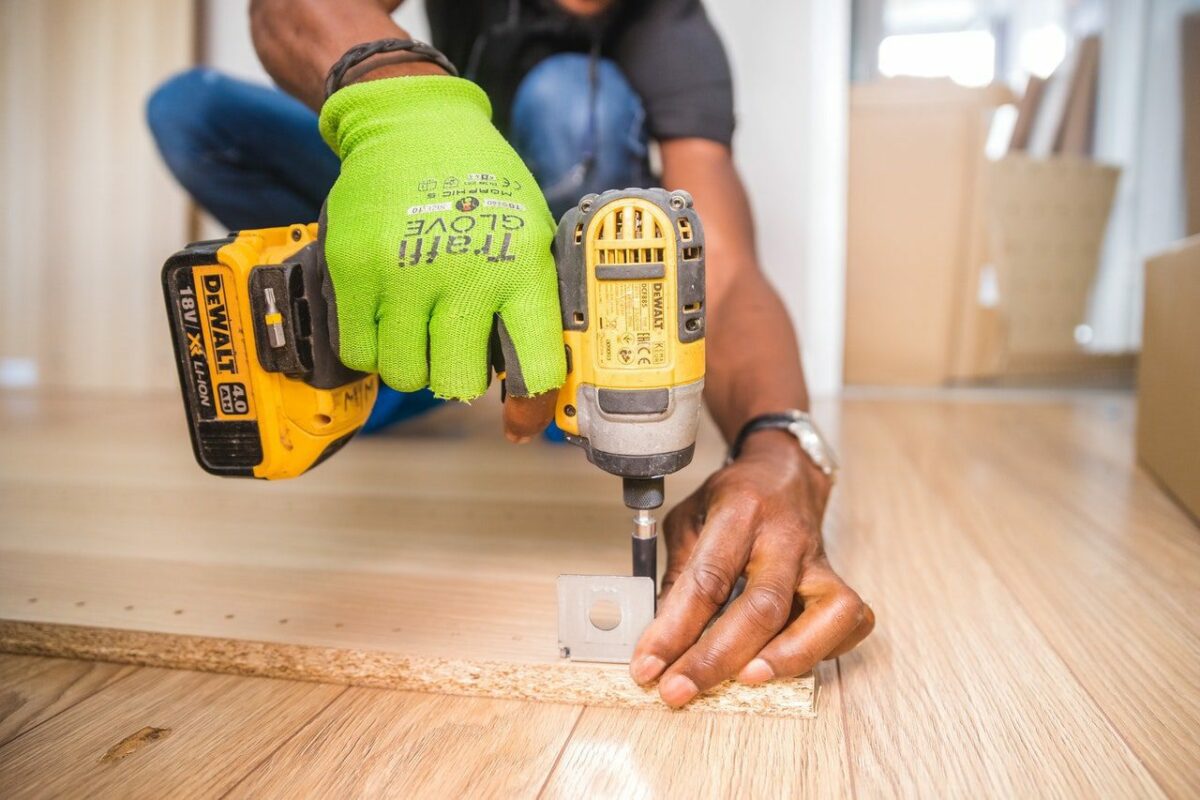 Home renovation is the process of renewing your home. This may include re-painting, re-facing your cabinets, installing new light fixtures, or adding other fixtures and finishes.
When you're renovating your home, the initial purpose isn't usually to drastically change the appearance of your home. Renovation means updating your existing home with cosmetic changes. The process is for upgrading your home to another standard. It makes your home more attractive, but it also increases the value of your home.
Remodeling generally refers to changing the structure, appearance, and shape of your home. It involves complete remodeling and altering the design of your home. For example, it can include changing the structure and configuration of your floor plan. It also includes changing the use of space.
If you're gutting, adding or removing walls, boosting ceilings, or increasing the square footage of your house, you've entered remodeling territory. For example, in kitchen remodeling, you might decide to change the model of your kitchen to make it an open plan layout. Whatever the case may be, remodeling breathes life into a place, giving it a whole new appearance and feel.
Home Remodeling and Renovation
Whether you intend to increase your home's property value or close on a house, the chances of remodeling and renovation are high in the future. There will be many things to consider when that time comes, such as mitigation of costs and finding the right contractor for the job.
What Do You Consider Before Hiring Contractors For Remodeling Or Renovation?
It is essential to look for recommendations and referrals. You can start with people you trust, like family and friends. You can also check out the Association of the Remodeling Industry for a list of accredited members that live in your area. Also, talk to building inspectors to know which contractors meet code requirements.
Make sure you do phone interviews and follow them up with face-to-face interviews for further discussions. During these meetings, do not let their good natured-ness and personality fool you. Follow up by checking with your state's consumer protection agency. Also, consult your local Better Business Bureau to ensure they don't have a history of conflicts with consumers or subcontractors. Before concluding on your final contractor, if possible, visit previous or current job sites to check on their quality of work.
Adding to the above, what are some of the other things you need to consider when hiring a contractor?
According to Architectural Digest, these include:
Their response rate

:  

This indicates whether they have enough time to deliver on your project.
How they accommodate your needs:  This is important to know that a contractor will do what it takes to deliver on a job. It is a valuable assessment of their performance upon commencement of work.
How big is their company? Size helps you understand the workforce available to do the job and helps answer the question, what if the project manager doesn't show up one day, will there be someone to stand in for him.
Licensing: It's important to hire contractors licensed to perform specific tasks. Licensed plumbers might not be the right fit to perform electrical works. For kitchen remodeling contractors, bathroom contractors, etc., you can check whether they have requisite certifications. Examples of these are; certified Graduate Remodeler (CGR), Certified Bath Designer (CBD), etc. Also, ask them the duration of membership of the remodelers in trade organizations.
State of insurance of the contractor: The contractor needs to have an insurance certificate and Workers' Compensation. Certification protects laborers who might sustain an injury in the course of performance of work. The contractor must also have insurance to cover any accidental damages to your property.
Availability for meetings: It's essential to make sure the contractor is available upon request, allowing you to have frequent updates on the job and its progress.
Payment terms

:  

The American Architect's Institute contract provides the basis for drawing a basic agreement. Agreeing on payment terms helps avert further conflicts in the future. The contract should elaborate on details such as the structures of payment and other demands.
These protect all parties, including the client, the homeowner, and the contractor. After this, agree on a payment schedule. The schedule helps you understand the contractor's work ethic and financial situation. If they demand half of the amount agreed upfront, they could be having financial difficulties. They could also have worries that you will not pay the balance after completion of work. 
A timeline for significant projects often begins with 10% after signing the contract. What follows are three payments of 25% equally spaced payments over the life of the project. The balance of 15% is usually due when you feel that the job done is satisfactory.
As you negotiate payment terms, do not allow price to be the only factor you consider. Also, look at technical competence and how comfortable you are with the contractor. According to this old house, the most crucial element should be the ease of communication between you and him.
Agreeing on timelines for the performance of the job, this should be in writing.
It's also important to know how long it will take to fix any imperfections or mistakes upon completing the job. Even the best make mistakes. After the job completion, it is essential to know about post-work support. This ensures that the contractor you hire is available to do any repairs might the need arise.
Best Attributes of Contractors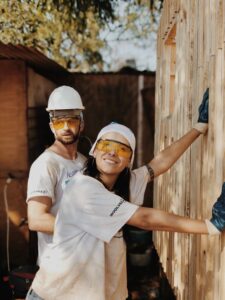 Contractors will spend an enormous amount of time on your home. As such, you will need the best of the best to perform your renovation or remodeling job. Pay special attention to the feeling contractors give out during face-to-face conversations. Also, consider how comfortable you are with their responses. Some of the characteristics to look for in them are:
They should treat your home as their own: everything they suggest should feel like something they would want for their home. Cost-saving to please a budget or to cut shortcuts to achieve a deadline can both be warning flags that lead to disappointment. They ought to be courteous of your house and relatives while working with you. Your home should be as pristine and securely organized at the end of the day as it was in the morning.

Renovation or remodeling contractors should be passionate about their work. This is evident from the enthusiasm in their voice as they discuss your project and proposals. They should see it as less of a project but more of an opportunity to deliver something of pride to both of you.

They should be knowledgeable and solution-oriented, meaning they should have enough experience in the entire project cycle. 

Check if they are taking notes as you make suggestions on what you need them to do. Taking thorough notes guarantees the accomplishment of your vision and remodeling goal.

They should have a team of experienced crew members. A contractor is as good as his crew members. These include the construction crew, drywall hangers, plumbers, painters, and electricians.

Check on their flexibility. Having a contractor who can maneuver through complications and unforeseen obstacles results in an efficient job. 
The goal of renovation and remodeling is to ensure satisfaction upon completion of your project. Construction can be very frustrating, and without a professional contractor, things can go wrong.