Five After-Holiday Cleaning Tips
The holidays have come to an end! But it can't go without saying that the twinkle lights were amazing-not forgetting the gifts!
So, by now, you have probably unwrapped your gifts, and the guests have returned home. It's time to put aside the festive decorations until the following season.
Do you collect wrapping paper and ribbon shreds as people unwrap presents? Maybe, you are that person that loves to keep your surroundings tidy, so you toss the traces in the bin.
Some people take down decorations the next day after the festivities, and some carry on to New Year's Day. Whichever your approach is, you could use a few suggestions to restore your home décor after the holidays. 
Having a plan makes the cleaning task more manageable. Count on us to help you organize your home for a more spacious and streamlined outlook. Check out these tips.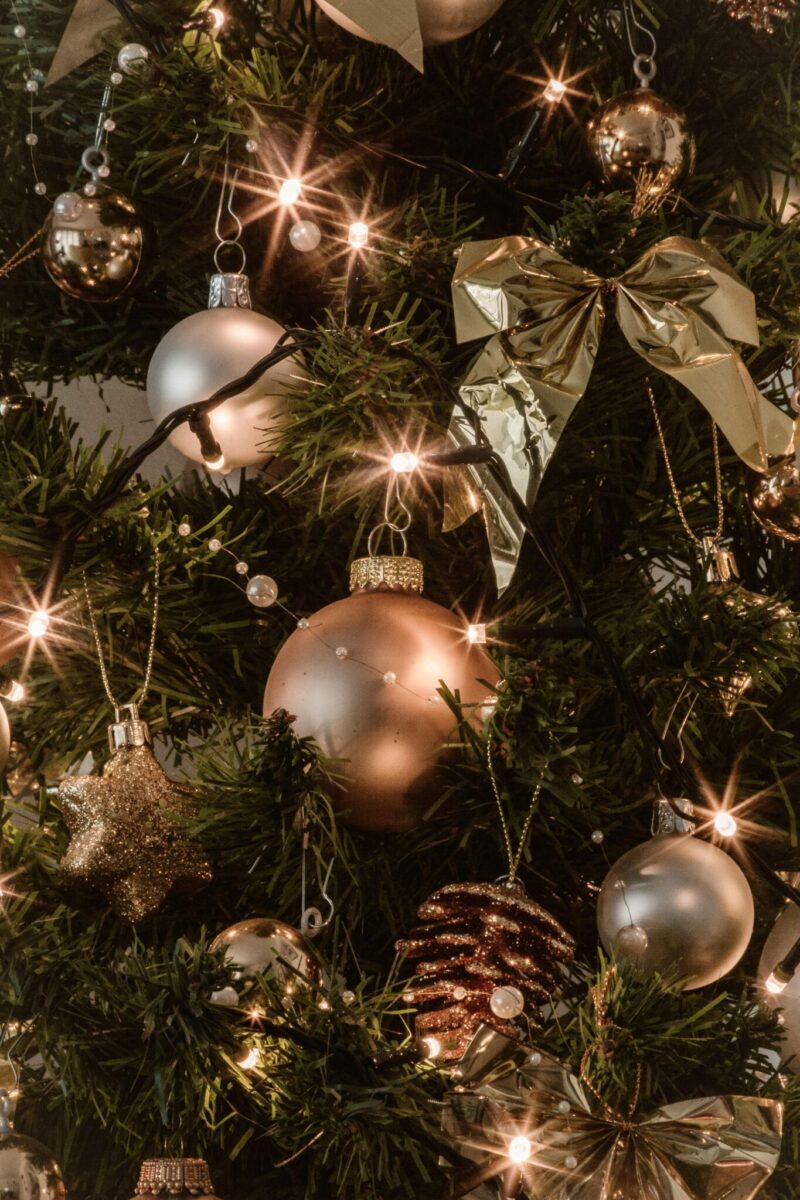 Takedown the Holiday Décor, Sort Out, Pack, And Toss
First, you need to tackle the holiday decorations. Parting ways with the holiday décor can be tricky; you may want to store all of it in a box. But, what's the point of packing decors that you won't need in the future? Why keep light strands that don't work?
Take your time to sort out the decorations. Discard those that won't help you later. Pack in a storage box for those that will suit you next year. Keep any other items you want to donate in a separate bin and label.
If your home has various free rooms, pack and store the decorations by room.
Get your precious space back and a clean start.
2. Sort Out the Gifts, and Pack Them in One Room
Do you have the strong urge to fit all your holiday gifts in the closets or drawers? That's just too much work!
Go through your assets in the house and do away with what you don't need. You'll create more room for the new gifts. Take a look at the organization method of Marie Kondo. She advises people to do away with anything and everything that do not "spark joy."
3. Recycle Magazines
Getting rid of your favorite holiday magazines is so hard. What if the idea it contains comes in handy for next year's holidays? But again, cluttering them is terrible.
For most people, it's a habit to pile magazines on the coffee table. When it starts bothering you, you move them to a different place, say on your desk. But they can't stay on your desk all year round too. So, you wonder, why am I keeping these piles of magazines that are bothering me?
If a magazine has important ideas that you wish to keep, rip out the pages and create an idea journal. You can paste the pages into the journal. Is it not an effective way to put your house in order?
4. Do a Thorough Vacuum-Cleaning
Finding a Xmas tree pine needle in sofa cushion in august is weird, right? To avoid such unpleasant surprises, do a thorough cleaning.
Remove the cushions and use the vacuum cleaner extension to get everything tidy. Vacuum cleaning also helps get rid of awful smells.
Use a trusty broom to sweep hardwood floors and rubber broom on carpets. To clean many needles, use a shop vacuum. Most home vacuum cleaners can't handle picking tinsels or pine needles as they can clog.
5. Clean Your Kitchen, I.E., Refrigerator
Maybe, your fridge is full of leftovers. Or, you were out of town, and now that you're back, you're scared to open it. Either way, a clean fridge is a must-have!
Scrub the shelves and drawers. Throw away expired foods or those you will never eat at all.
It looks nice having organized items in rows, with the shortest in the front row.
Also, disinfect your kitchen counter, tables, and areas where you made food.